Vegan Meal Delivery Sydney
Find the best fully vegan meal delivery services in Sydney and compare prices, portions and more below. Sydney has a wide selection of ready to eat meal delivery services that are fully vegan.
Get personalised meal recommendations
Sydney Meal Delivery Services with Vegan Options
We have put together a list of all meal delivery services that deliver to Sydney and greater NSW that offer substantial vegan options. For fully vegan only meal delivery services, scroll further down the page for a list.
What is the best Sydney vegan-only meal delivery service?
We've listed some of Sydney's most popular vegan meal delivery(Link blog) options listed below. These choices are based off a comparative criteria based off value for money, variety and likelihood of meeting individuals needs:
HerbiDoor  
Pickle N Sprout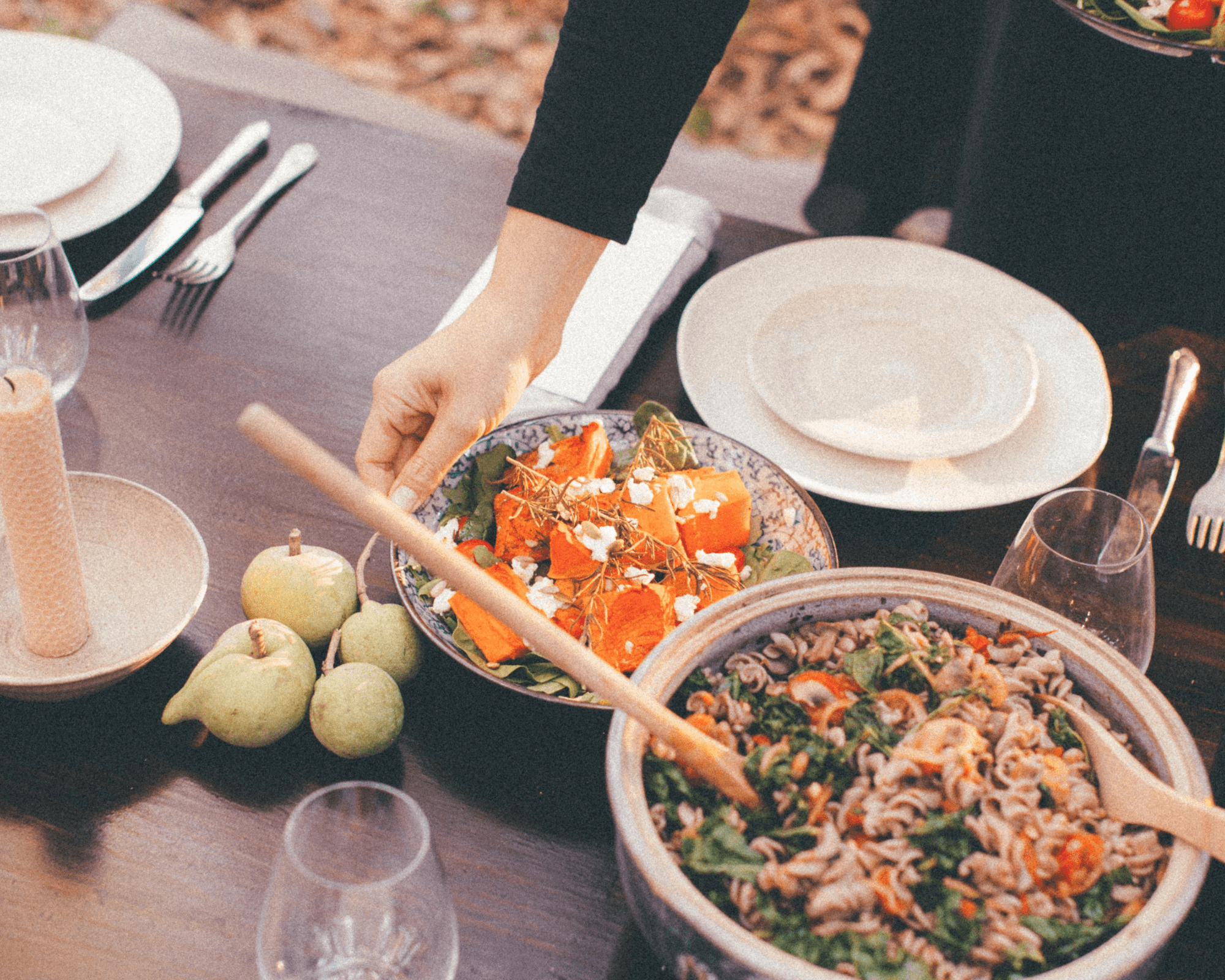 Cheap Sydney vegan meal delivery services
Soulara
There are a few options for affordable vegan ready to eat meals in Sydney
Soulara meals have options starting from as little as $8.50 per serve. There are an array of recipes to choose from with plan offerings to choose from 7-meals up to 24-meals! Their seasonal menu is continually updated with new recipes weekly.
This is a must-try for Sydneysiders!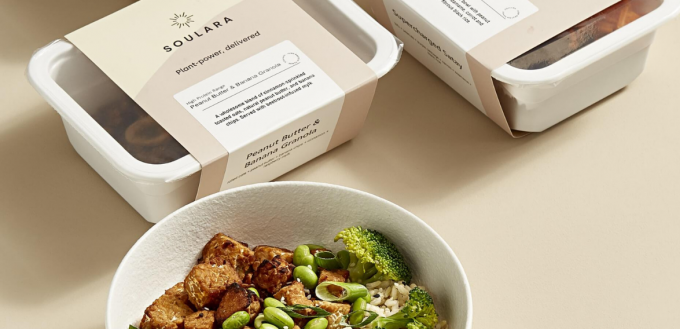 My Muscle Chef
Another Sydney favourite is the My Muscle Chef's Vegan Booster Pack which starts from as little as $9.28 per serve.
The My Muscle Chef providers have become a household name, especially in the health and fitness space. They cater to a range of fitness-related goals, whether your wanting to support health-specific goals or just lean into the convinience of a ready made meal -their food is just really tasty.
Their vegan booster meal pack range is continously growing with high quality protein options utilising falafels, tofu, seitan lentils, beans and more!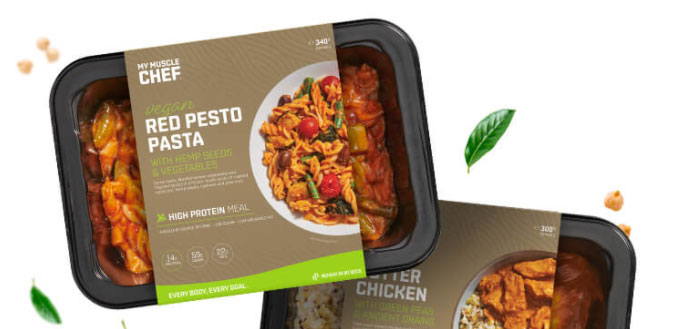 The Garden of Vegan
The Garden of Vegan have gained a lot of popularity in the vegan community for their attention to producing wholesome vegan meal ranges utilising high quality 100% organic ingredients.
Meals start from as little as $9.95 per serve and they have a meal to satisfy everyone from curries, mac n' cheese, pastas and more!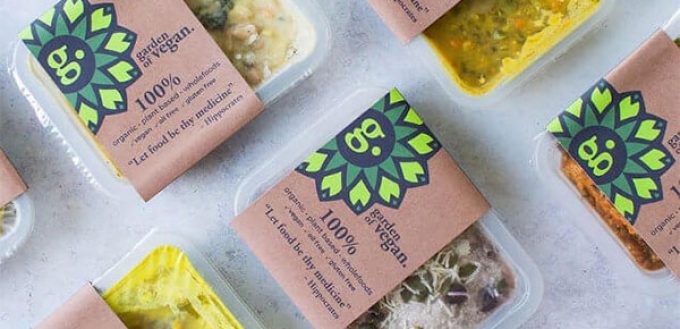 Is there a Sydney vegan meal delivery that caters to family sizes?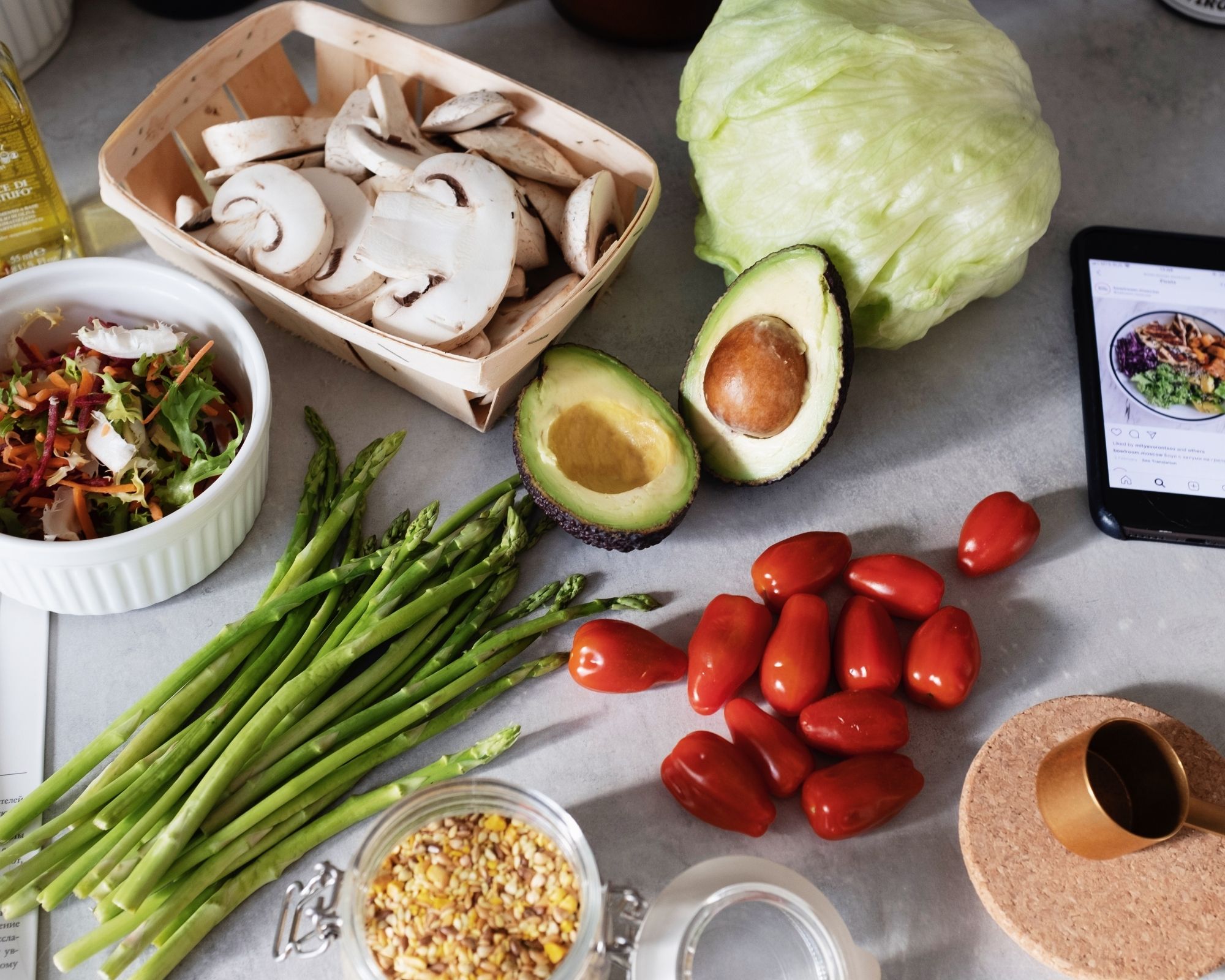 Yes, there are a few options you can feed the family with vegan meal options. Below are some of our favourite vegan family safe meals:
Dinnerly is a meal kit provider that caters to a vegan menu, you can arrange a meal kit to feed 2-people or a family box.
Marley Spoon is a meal kit provider offering a vegan menu range, meal kits can be arranged to serve 2-people or 4-people (family size). 
Herbidoor offers family friendly meal options such as their vegan specialty meats i.e. half brisket or roast that can be paired with other items. They also offer other vegan grocery items that are family friendly such as their bread loafs and tofu's.
Delidoor offers a range of vegan friendly and family options such as soups, mixed vegetable meals, salad varieties and more.
Are there any vegan meal services that cater to dietary requirements?
Yes, there are a few providers which cater to dietary requirements
Herbidoor
Offer options such as: Sesame Free, Soy Free, Gluten Free, Onion Free, Garlic Free, Peanut free, Nut Free and Ginger Free.
Delidoor ​​
Offer options such as Dairy Free and Gluten Free.
Garden of Vegan
Offers Soy Free, Nut Free, Grain Free, Chilli Free, Onion Free, Garlic Free, Citrus Free, Sesame Free.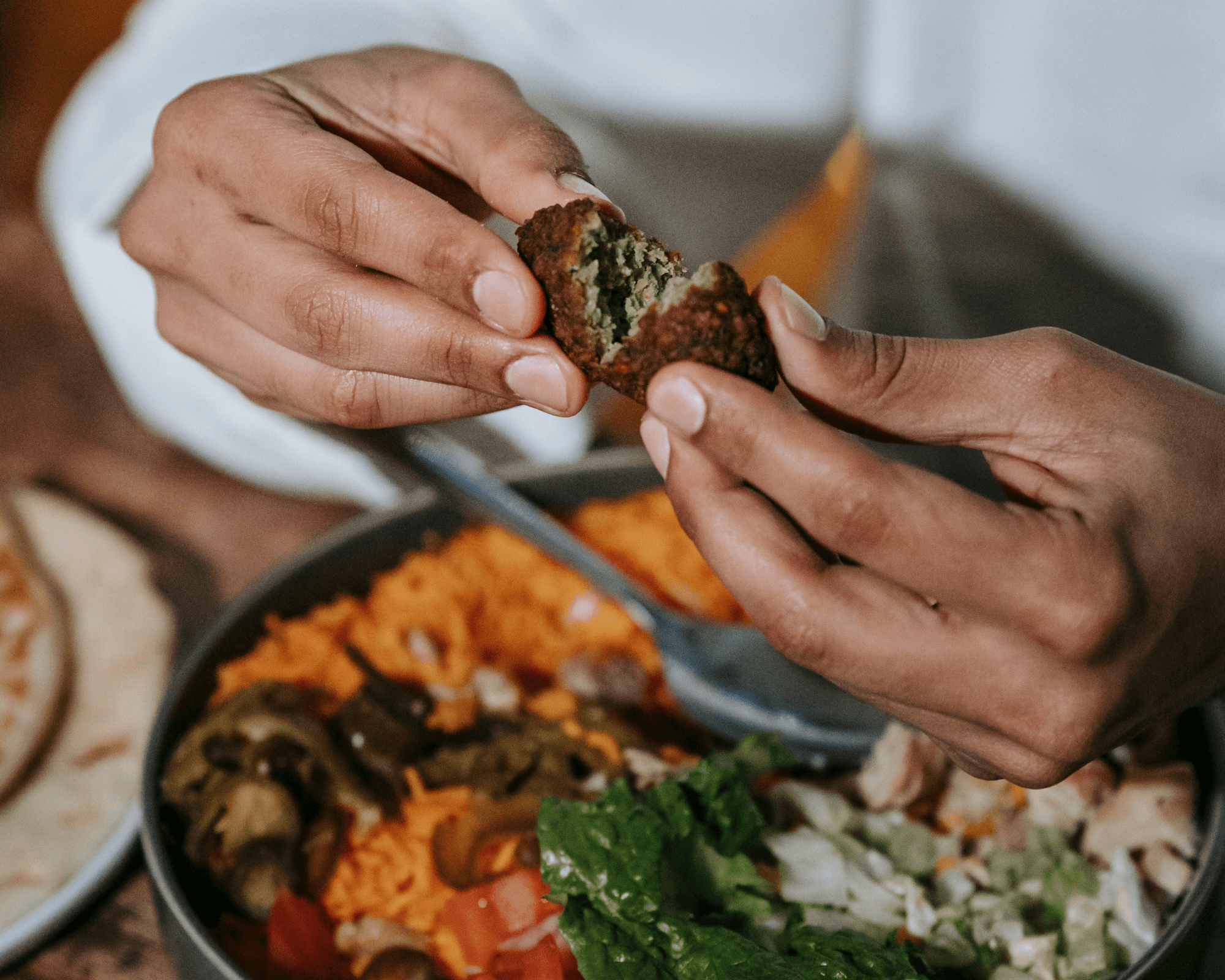 Sydney Vegan Meal Delivery FAQ's
Yes, there are a few vegan meal kits available in Sydney some popular choices are:
– Dinnerly
– Dineamic
We've compared and provided our top 4 picks on the best vegan only meal delivery services in Australia. Check out our latest blog to see our choices based on accessibility, delivery ranges, menu offerings and variety. 
Every provider is different, most providers are becoming more and more flexible with their offerings and allow for pauses or cancellations at any time – including one time orders.