Meal Delivery
With so many meal subscription services out there it's hard to know what is best suited to your needs. If you like cooking food boxes might be the best for you where if you're time-poor then a ready to eat solution would be ideal. Browse and compare meal subscriptions below or take our quiz to get a customised list of suitable meal subscription services based on your goals.
Get personalised meal recommendations
On this page
Compare Meal Delivery
What is a meal delivery service?
A meal delivery service sends customers ready-to-eat meals or fresh and frozen pre-portioned ingredients with easy to follow recipes delivered to their location of choice. A meal delivery service is personalised to suit individual tastes, dietary preferences and health goals. 
Meals may come cooked and ready to heat/ eat or ingredients are pre-portioned and labelled in order to quickly cook and assemble a meal. Recipes are foolproof – simple, clear and easy to follow. 
Most meal delivery services operate via a subscription-based model yet some can be ordered individually. Each food box or ready-made meal from a meal delivery service usually combines the efforts of chefs, nutritionists and grocery shoppers to deliver creative menus suitable to a range of dietary preferences to make healthy eating easy.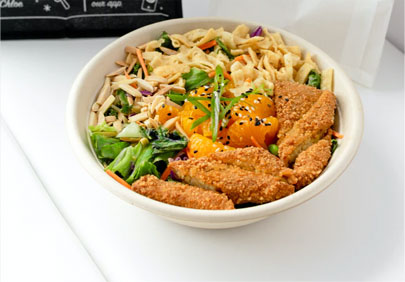 Types of meal subscriptions
A meal kit delivery provides the customer with pre-portioned ingredients in exact quantities, labelled, to assemble a meal following a step-by-step recipe. Generally, meals can be prepared quickly and easily. 
A ready-made meal delivery provides the customer with ready-to-eat/heat, fresh or frozen meals chosen by the individual. This type of meal subscription is essential a grab and go meal ready for immediate consumption. 
How to compare meal kits & subscriptions
There are a number of factors that can be compared between each meal kit subscription from the subscription plan and price to the taste.
The main comparison of meal kit subscriptions comes down to:
Price per week/meal
Sustainability and environmental efforts of the provider
Freshness, quality and taste of ingredients and meals
Meal customisation e.g. dietary requirements and variety
Start by taking the meal kit quiz you can compare meal subscriptions to see which meal provider best suits your personal needs.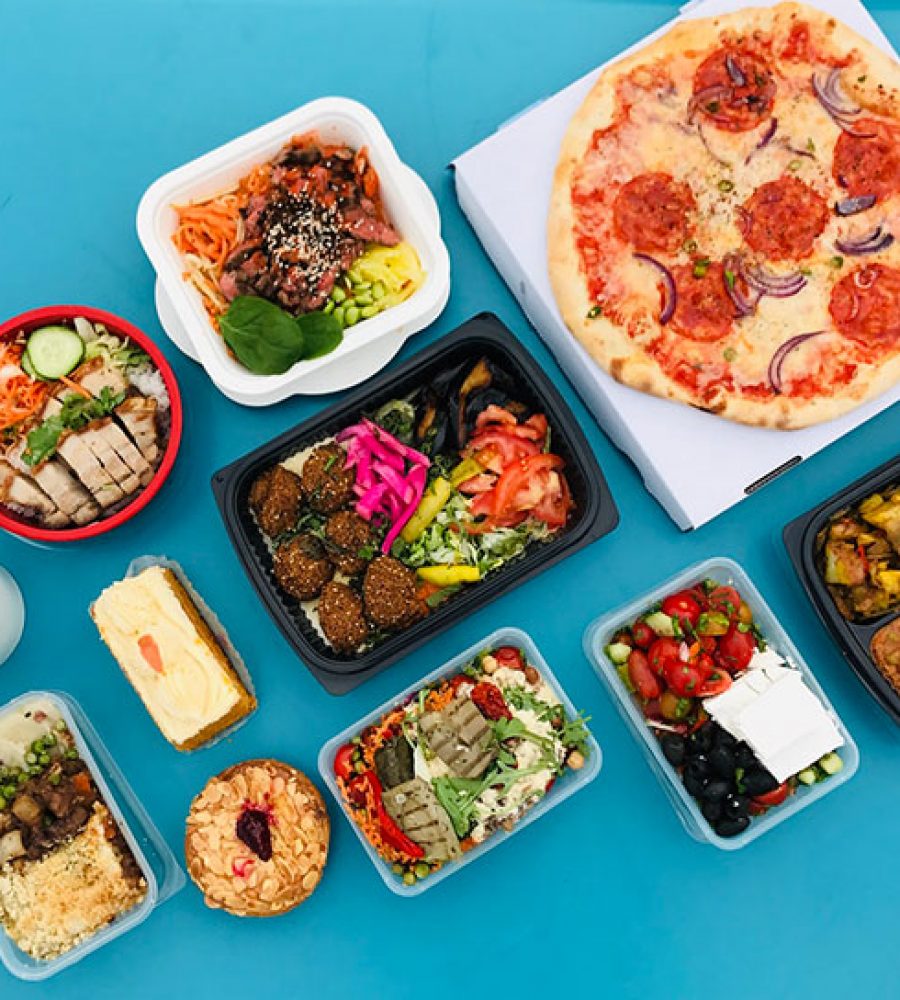 Are all meal kits healthy?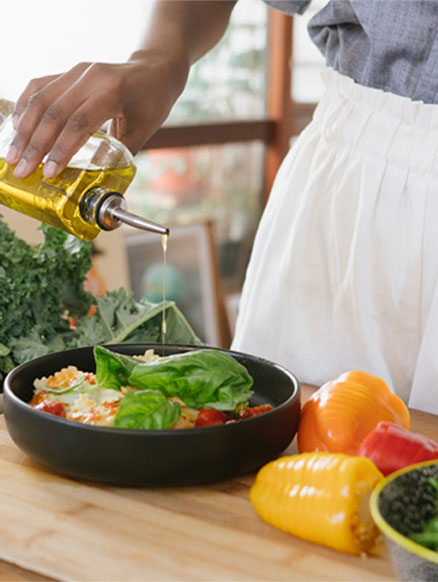 Meal kits/delivery services have been analysed for their nutritional quality and they were found to provide adequate serves of core macronutrients however there is always room to improve to meet Australian dietary guidelines. 
A study in 2019 by the Univerity of Sydney analysed a random selection of 12 different meals from a number of meal subscription services. The nutritional composition of each meal was obtained and the conclusion was made that meal kits were shown to be a good source of vegetables yet they may be too high in fat and salt and could do with more fibre.
Meal kits are a good substitute for takeaway and convenience foods and even some home-cooked meals and often have health-promoting qualities. Keep in mind each provider offers recipes that are health conscious and also indulgent. There are a wide variety of recipes considering a number of different dietary requirements and each provider varies. Overall they provide a quick, easy and convenient solution to fuss-free healthy eating. 
Pros and Cons of meal subscription services
Key factors to consider when comparing meal services
When choosing the right option for you, consider the following factors:
Meal Customisation
Meal delivery services cater to different dietary requirements and preferences. Some are specifically designed in alignment with certain diets e.g. vegan or paleo and some cater to support health conditions e.g. diabetes. If you have allergies or intolerances there are often gluten free or lactose free options. To determine if a meal provider caters to a specific dietary requirement its best to check with the service directly.
Quality & Taste
Food quality, freshness and taste is a key factor when choosing the appropriate provider. Some providers choose to keep meals fresh, not frozen and vice versa. The best way to find out is to access user reviews and of course try it yourself. Most providers promise chef created, delicious meals yet this differs between providers. Start by taking the meal kit quiz to compare providers. 
Cost & Conditions
The price per week/meal varies greatly between each meal delivery service. It's important to compare the weekly cost of your chosen meal delivery with your average supermarket shopping costs per week. Always check the terms and conditions of the meal provider as subscriptions, lock-in's and minimum spend amounts etc. may differ between each provider. Check the FAQs on the providers page or reach out to their customer service team.
Sustainability
Many Australian providers focus on local produce, aim to reduce food waste and look for ways to minimise packaging or make products more sustainable. A recent study found that meal kits have a lower overall carbon footprint than the same meals purchased in a grocery store, despite what feels like more packaging when receiving a meal kit. It was found that pre-portioned ingredients and a streamlined supply chain lower the overall food loss/waste for meal kits. Check directly with providers to understand their efforts to be more sustainable and eco-friendly.
Meal Subscription FAQs