Weight Loss Meals
We compare Australian weight-loss meal delivery services that cater to low energy requirements to assist with weight-loss related goals. There are many weight-loss targeted meal services on the market, we'll show you how to choose the best service for your needs.
Get personalised meal recommendations
Compare Weight Loss Meals
What is the best weight loss meal delivery service in Australia?
My Muscle Chef is not only a competitively affordable weight loss service on the market, it provides a range of very tasty food options for those that eat meat. The meal plans also take into consideration exercise output and gender which not many meal services do collectively.
Otherwise for a vegetarian or vegan option Chef Good has a variety of options that were cost-effective and well-portioned for meals and snack distribution throughout the day. If consumers were to follow a standardised 3 meals and 2 snacks a day, their calorie intake would meet a 1200 calorie a day intake which is a standardised weight target many companies follow.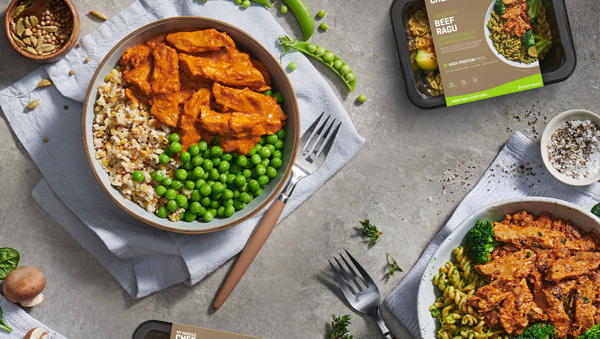 Which popular providers offer weight-loss meals?
1. You Foodz – Offer meals that can be categorised by three tiers;
Clean – meals under 350 calories or snacks under 175 calories
Balanced – meals between 350-450 calories and snacks between 175-250 calories
Relaxed – meals up to 500 calories and snacks up to 250 calories.
Meals start as low as $9.95 and weight- loss bundles can be purchased to cater to 5-days of eating.
2. Thrive Meals – 'Lose Weight' Meal Plans offer a menu that caters up to 1200 calories a day. Consumers can select a weight loss meal subscription bundle of 3 days up to 7 days, including main meals and snacks. A 3-day bundle starts from $76.70 weekly and is inclusive of 6 meals (Dinner and Lunch). Otherwise alternatively meals can be selected individually starting as low as $9.95.
3. Be Fit Food – Follows a 5:2 philosophy, with intentions of achieving weight loss through a low carb, high protein diet with intermittent fasting two days in the week over a 4-week duration. Their weight loss prepared meals are a Very Low Energy Diet (VLED), each of their meals are near 250 calories, 20g of protein and 15g of carbs. You can sign up to a weight loss program as above from 7-day programs to 14-day seasonal challenges with options of a gradual weight loss goal, a rapid goal or a maintenance program – prices vary. Alternatively, you can purchase individual meals as low as $10.95 and breakfast items as low as $4.95.
4. Jenny Craig – Offers different meal plans developed by Accredited Practising Dietitians. Menu options can be differentiated by for women, for men, for mums, diabetes and vegetarian. Consumers can select a 'Rapid Results Weight Loss Plan' which includes 7 breakfasts, 7 lunches, 7 dinners, 7 snacks/desserts and a personal consultation with a team member and free delivery from $25.57 per day (or $179 weekly).
5. My Muscle Chef – These meals are nutritionist designed and chef-created calorie-controlled food plans. The consumers are prompted to select their gender and their exercise output from 1-3 times or 4 or more times a week. Once selections are made there are options based on 5-days, 6-days and 7-days. Each selection is tailored based on the individual details the consumer chooses to match their intake requirement. Meal options start as low as $9.31, and snacks as low as $4.95.
6. Chef Good – are weight loss designed meals that are energy controlled around 350 calories a meal. There are plan selections of 5 meals up to 14 meals a week. Prices per meal start from $10.30 and range up to $11.50 depending on which plan consumers select.z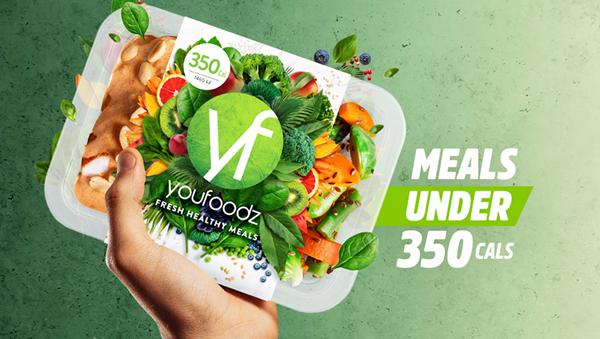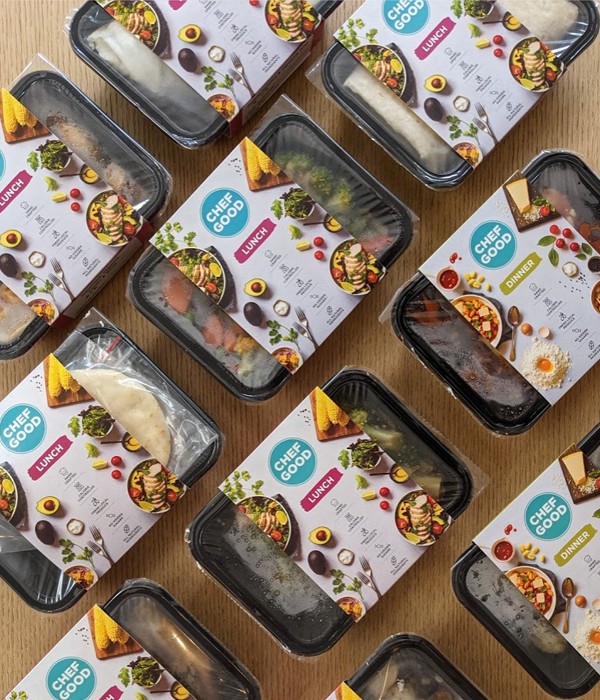 Key factors when comparing weight loss meal delivery companies
When choosing the right option for you, consider the following factors:
Energy (Calories/ KJ per meal)
Depending on your requirements, your energy needs will differ from the next persons. These requirements are based on several factors from life stages, exercise levels, pregnancy or lactation, recovery and many other factors (Health 1989).
Comparing weight loss prepared meals by their calculated energy per meal and their totals per day can help consumers recognise their calorie intakes from their arranged meals to their individual recommended intakes.
Nutritional Balance
An important consideration around weight-loss prepared meals is their nutritional calculations per meal. Protein is an important component of creating satiety with meals, so ensuring an adequate amount of protein is distributed between meals is essential.
Although energy requirements are less during a weight-loss plan the requirements for nutrients such as protein, essential fatty acids, dietary fibre, vitamins and minerals are very alike to those required as a normal adult recommendation (Dwyer, Melanson et al. 2015)
Meals per subscription
Analyse how many meals a day are they providing and is the quantity provided hitting your energy requirements, for example, if you are trying to consume 1200 calories a day are you receiving 3 main meals and 2 snacks that equate to this total? Or are you only receiving 3 main meals and no snacks? Consider the value versus convenience.
Volume of the meal
Although energy requirements are lowered, this doesn't always equate to small portioned meals. Meals can still retain volume despite being lower in calories, whilst favouring foods that are satiating such as protein, fruits and vegetables (DS, PA et al. 2005)
Which brands specialise in weight loss for vegans or vegetarians?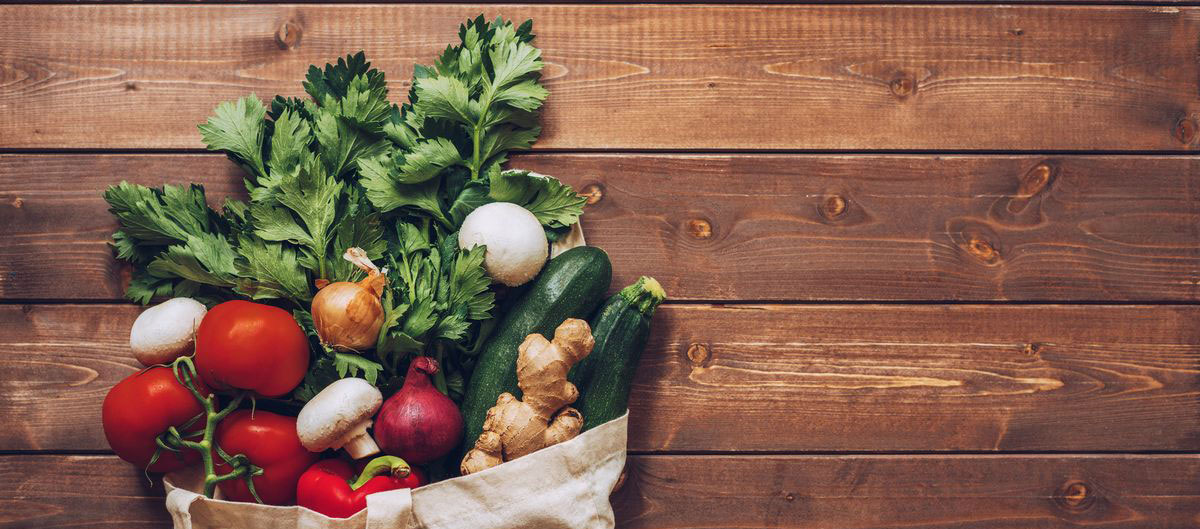 There are a few weight-loss meal subscriptions' that cater to vegan and vegetarian diets:
Jenny Craig offers a vegetarian selection
Chef Good offers both vegan and vegetarian selections
Be Fit offers vegetarian selections
Thrive offers a very limited amount of vegan and vegetarian selections
You Foods offer a vegetarian selection
What are the Pros & Cons of weight loss meal delivery?
Weight Loss Meal Delivery FAQs