Vitamin Subscriptions Australia
Looking for the best vitamins to meet your individual needs? Not sure how to compare vitamins or where to start? Looking into vitamin subscriptions or vitamin packs may be just the place to start! Vitamin subscriptions are gaining massive interest in Australia, here's what you need to know!
Get personalised meal recommendations
Compare Vitamin Subscriptions Australia
What is a vitamin subscription service?
A vitamin subscription service is a tailored vitamin and supplement pack organised around a consumer's health goals.
A health questionnaire is completed with generalised goal-driven enquiries narrowing down the consumer's needs and wants. Once recommendations are made sachets are put together with several vitamins matching the consumers' needs for a monthly service delivered straight to their doorstep. The vitamin subscription box generally can be stopped and commenced as pleased, with no lock-in contracts. 
This service eliminates the complexities of customers choosing their vitamins in stores, removing problematic buying often leading to incorrect choices.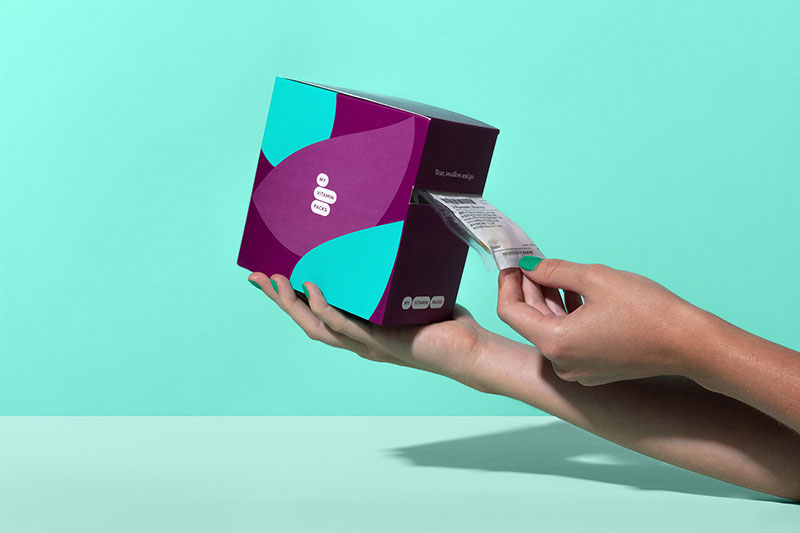 How do vitamin subscriptions work?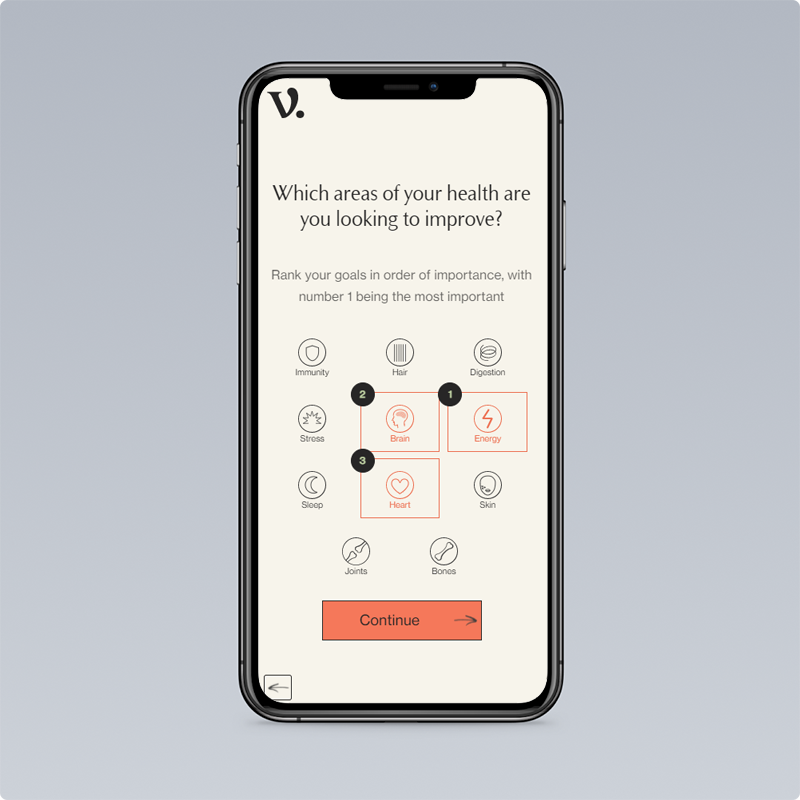 Initially when enquiring into a custom vitamin subscription a very generalised health questionnaire is completed exploring health goals, lifestyle factors and diet. These answers help determine the company to choose vitamins pairing to your needs. Usually, there is a cocktail of suggestions ranging anywhere from a B Complex for energy improvements to omega 3 for skin complaints.
Once you have processed your order, the vitamin subscription company will send a 30-day selection in daily sachets to your door for the ultimate convivence. This process eliminates the intimidating chemist walks, the supplement shelf searches and incorrect buying many Australian's experiences when in search of the best vitamin to suit their individual needs.
Once you are near the end of your initial 30 days another subscription can be followed up to continue supplementation.

What are the Pros & Cons of Vitamin Subscriptions?
What are the best vitamin subscription companies catering to Australia?
Vitable
Vitable has gained massive popularity in the Australian Market, with it's easy to follow buying process and health questionnaire many consumers are opting to subscribe to their vitamin packs.
They boast personalisation, high quality and are proudly Australian. All products are created and shipped in Australia following rigorous Therapeutic Good Administration (TGA) and GMP standards. Within the monthly vitamin packs, customers will receive 30 sachets containing their recommended vitamin and supplements in a dispenser for consumer convenience. Each order also receives an informational booklet outlining each vitamin with its unique benefits, including any other relevant information such as directions of use and ingredients. Once consumers near to the end of the monthly vitamin box the next shipment is prepared, lining up perfectly for the next order.
Shipping is Australia wide (includes New Zealand and Singapore), domestic shipping is free with orders over $30 and can take anywhere between 1-8 days.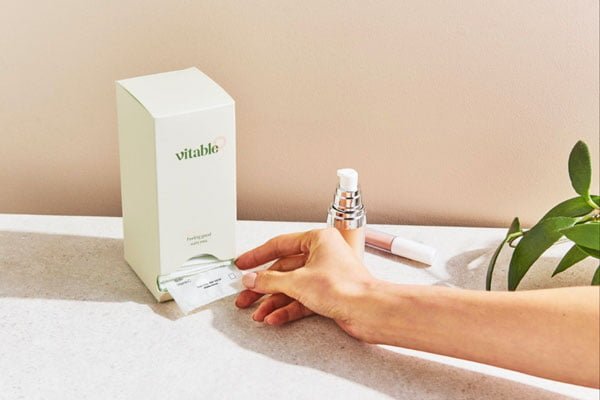 Vitally
Vitally is a New Zealand based company which offers shipping globally. Vitally is attracting a lot of attention with it's high quality, consumer-focused approach. The process is simple and quick from the start with an initial health quiz, confirmation of subscription allowing for add ons and customisation of recommended packs, followed by shipping confirmation – and voila! The most attractive components of Vitally are the recommendations are based on nutritionists and their promise to selection being made based on evidence based medicine. Vitally have also made customer-friendly touches that other services haven't thought of including reminders being sent out to customers to take their daily vitamins.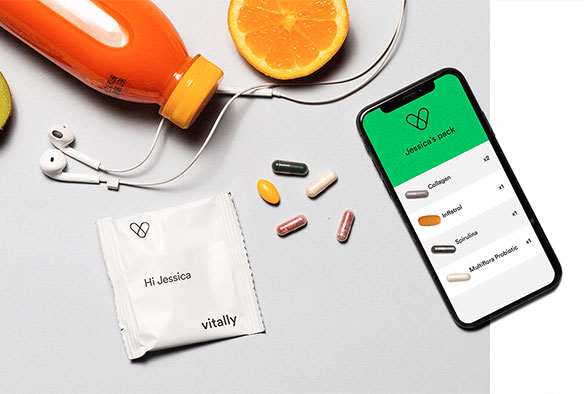 Persona Nutrition
Persona is a US based company now offering shipping to Australia. They are proudly boastful of their doctor-approved recommendations. Again, like other services they follow a quiz-based start, followed with an approved subscription and delivering a monthly subscription of vitamins. They do promote a follow-up initiative with their attentive team of full-time nutritionists.

Due to their location they can take up to 30 days to deliver to Australia, which may not be suited for customers needing a quicker turnaround.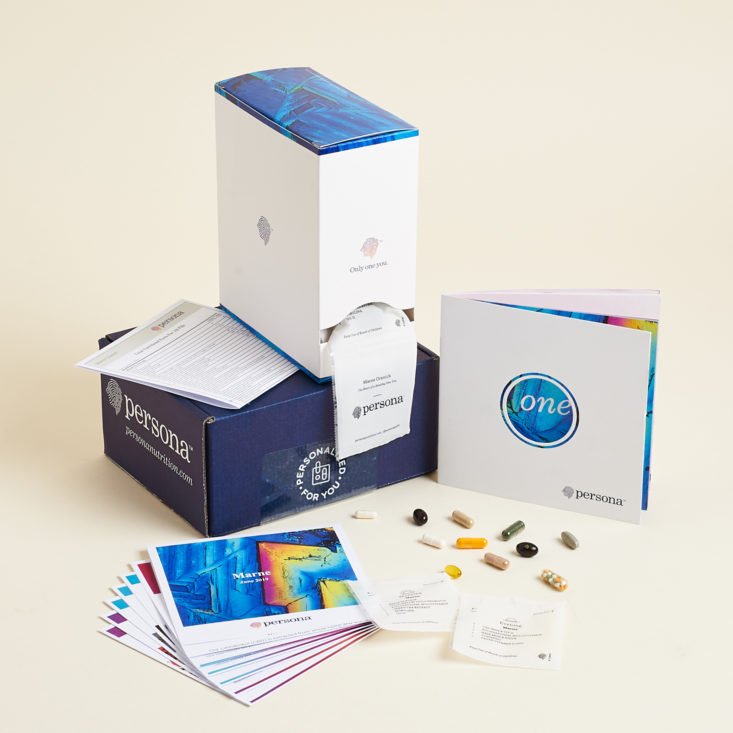 Vitl
Vitl is a UK based company that offers vitamin subscription services based on a tailored recommendation suiting consumers needs. They stand a little bit differently in comparison to other custom vitamin subscriptions with their 'Tailor-made supplements and at‑home nutrition tests'. Not only do they offer the very similar health quiz, coined as a 'consultation', they provide blood testing for vitamin analysis and DNA testing claiming to optimise health around genetic testings. The company utilises nutritionists and dietitians including other qualified professionals along the whole process. Drawing similarities with the other companies the recommended vitamins are placed into daily sachets based on their tailored recommendations at a monthly subscription.

They now cater to Australia with shipping taking up to 7-10 days, with 1 day dispatch allowance.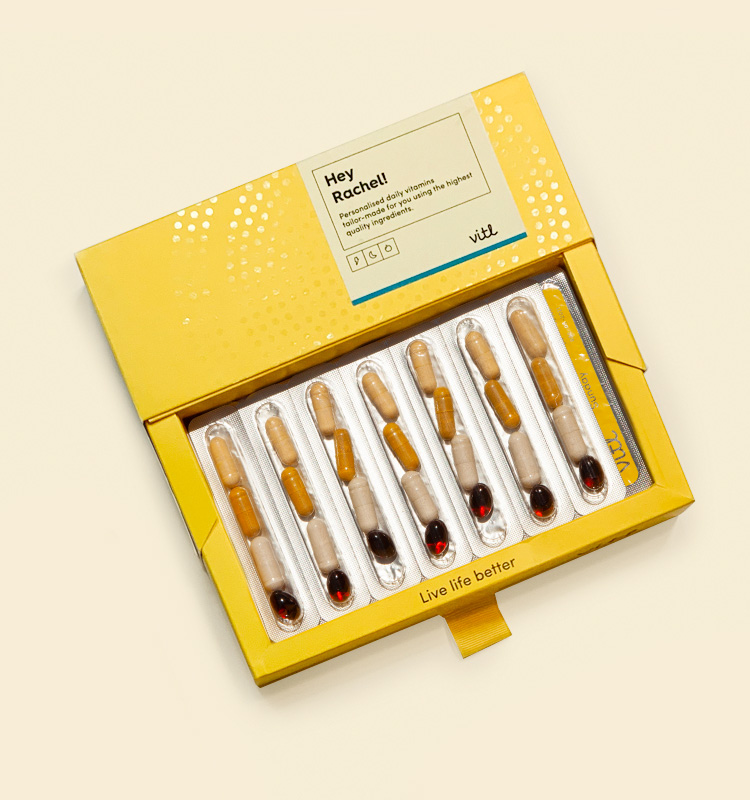 Key factors when comparing Vitamin subscription companies
There are a few key factors to keep in mind when making comparisons between vitamin subscription services. The main comparative features to look out for include:
Price per monthly subscription
Bang for your buck! Is the number and quality of vitamins worthy in comparison to other providers? It's important to compare how many vitamins you are receiving in the sachets, costs of delivery and handling, and any other additional add-on costs before committing to a service.
Reputability of vitamin Brand
Is the service provider using high quality reputable brands? Do you recognise any brands that they are using i.e. blackmores, bioceuticals, etc. Are the vitamins trustworthy? For example are they scientifically backed, manufactured in Australia, are they allergy sensitive and so on.
The credibility of health professionals prescribing the packs
It's important to investigate if the service provider is utilising staff who have credibility in nutrient prescription i.e. clinical nutritionists, naturopaths, dietitians etc. A further dive into the level of qualification is important to determine legitimacy of recommendations i.e. university qualified and registered practitioners.
Delivery and processing times
An often missed comparison factor is the delivery and handling time allowances. Compare the handling time for preparing packs, and on top of that inclusion the estimated time allowances for shipping. Handling times on top of delivery can often contribute to much longer expected delivery durations.
Vitamin Subscription FAQs