NDIS Meals
We've located Australia's NDIS Meal delivery providers and compared their services to give you the lowdown on what to expect and how much to spend!
Get personalised meal recommendations
Compare NDIS Meals
What is the National Disability Insurance Scheme (NDIS)?
NDIS provides Australians who face permanent disabilities with an umbrella of information and services to help manage daily activities with the needed support to live comfortably.

One of these services the NDIS provide to eligible persons is food services such as delivering prepared meals, eligible members are only faced with a copayment which is usually around 30% of the cost. This copayment usually covers the ingredients of the meals.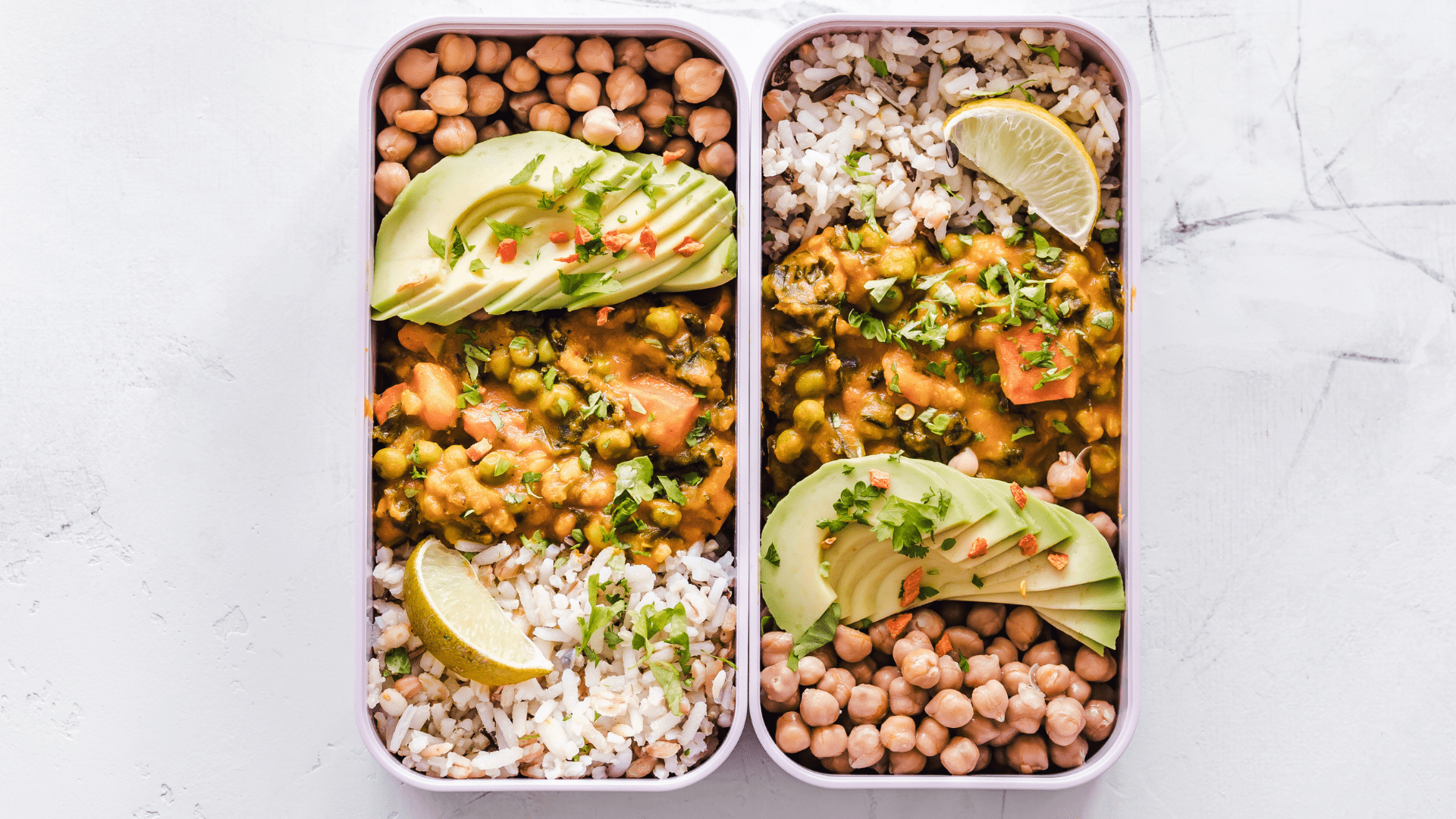 How does NDIS food delivery services work?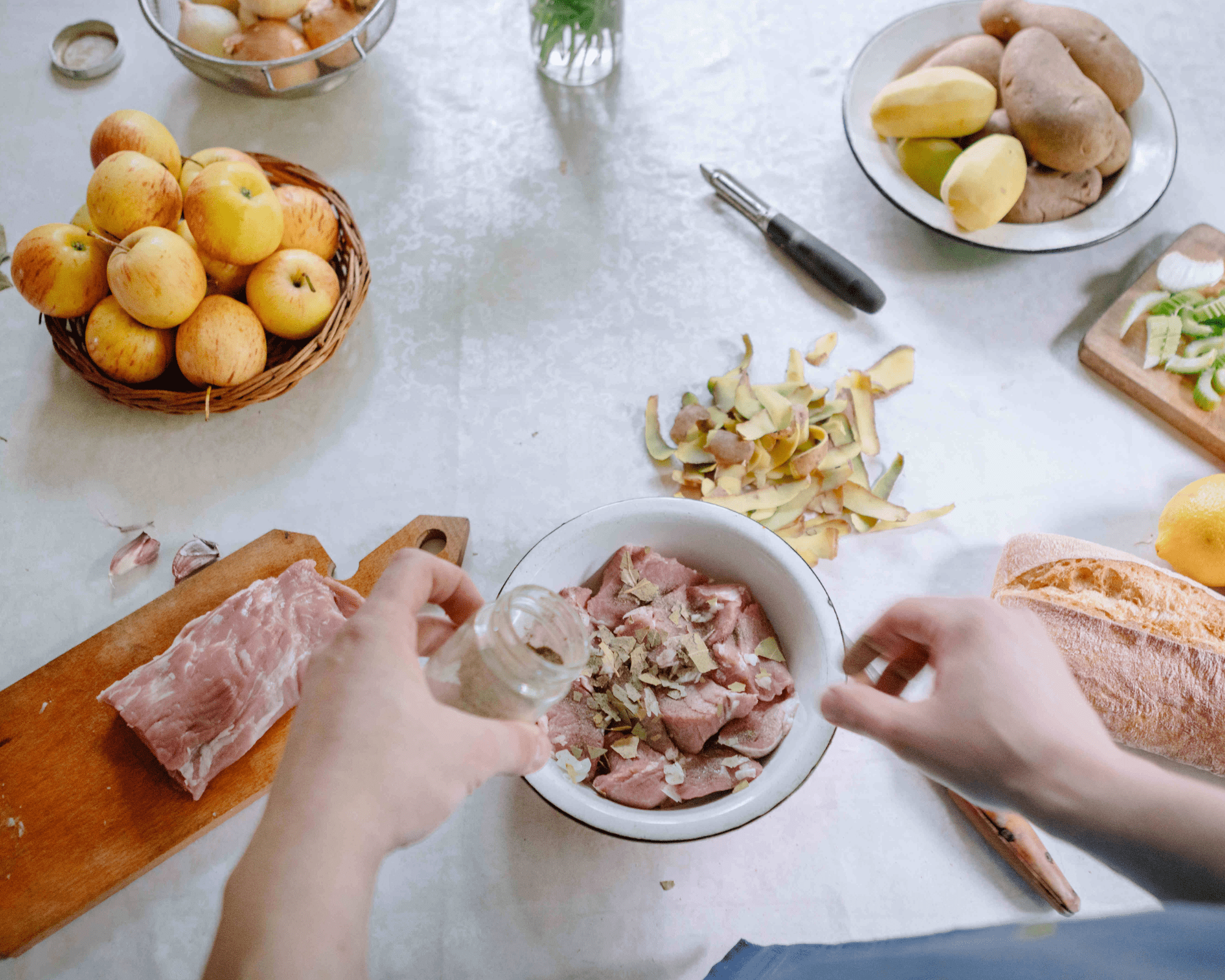 For those interested the NDIS can assist those with 'home-delivered ready-made' as a part of their NDIS plan by funding the cost of meal services and delivery – all that is left is the co-payment for the cost of ingredients which is an estimated 30%.
NDIS members will need to either have the inclusion as an element of their core funding or they can have funds available in their NDIS plan allocated for this reason.
It is best to get in contact with the NDIS if you are unsure how to do arrange any of the above options. 
What are the Pros & Cons of NDIS approved Meal Delivery Services?
Are there any NDIS meal services that deliver to Sydney?
Yes, a lot of the providers we've compared above deliver NDIS meals to Sydney including:


Jenny Craig
Kinela
The Good Meal Co
We Feed You
Liteneasy
Dietlicious
Able Foods
Gourmet Dinner Service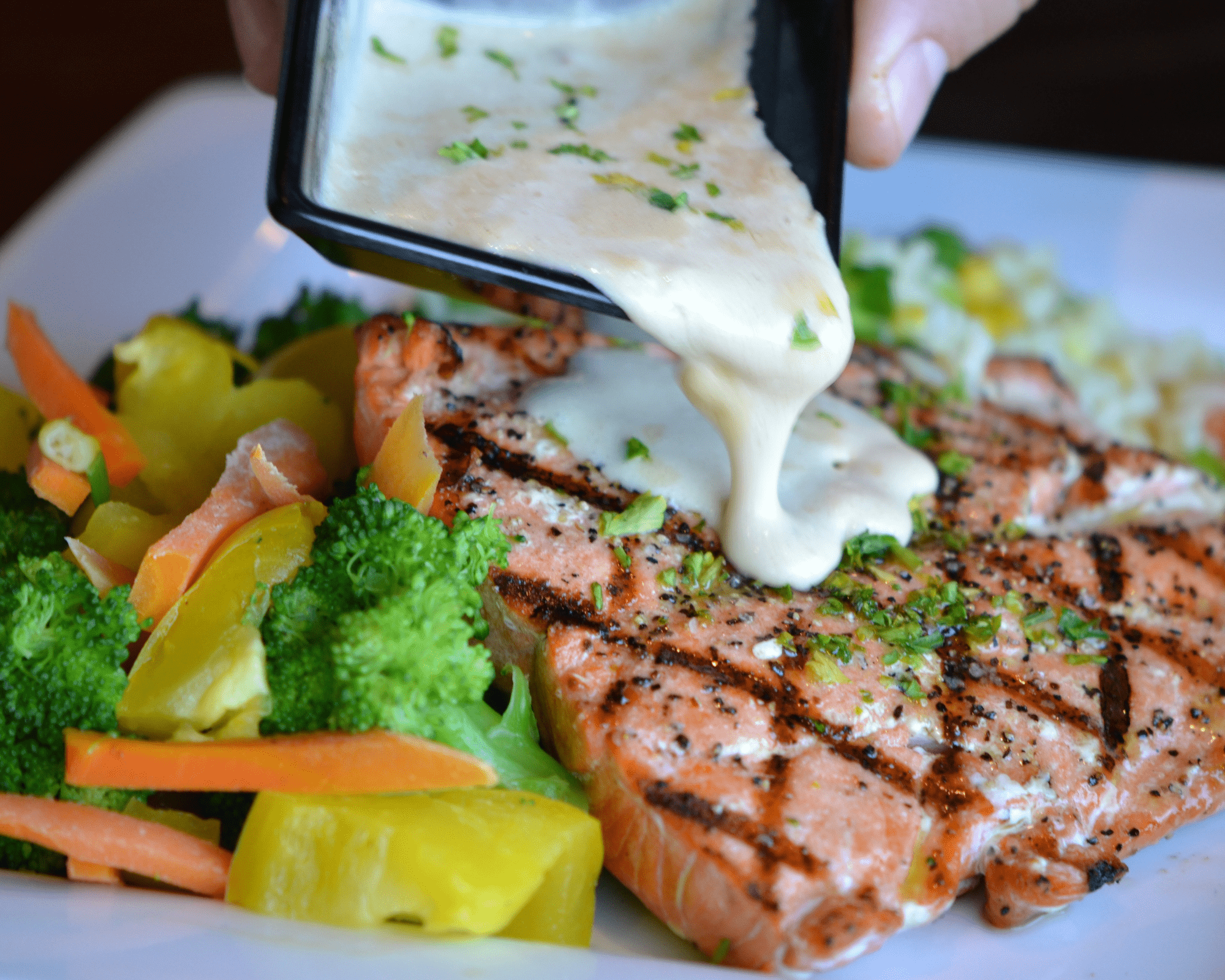 Key factors when comparing NDIS friendly delivery options
When choosing the right option for you, consider the following factors:
Know your plan benefits
Ensure they fit your plan covers core funding, this can be further looked into by contacting NDIS for more information if you are unsure of your benefits.

Otherwise, have funds in your NDIS plan directed to this purpose
Are the meals going to help or hinder
Ensure the meal delivery service you are ordering fits your ability if for example, you are unable to prepare meal kits or heat prepared meals the NDIS can fund a support worker to help you prepare meals and build your skills in the kitchen through category 1 in your Core Supports.
Ensure the meals you order meet your individual needs and nutritional requirements
Despite being NDIS funded this doesn't automatically they are right for your individual needs, ensure you are ordering meals that are right for you nutritionally and financially.
Delivery and processing times
It's important to account for delivery times and processing times as meals often need to order up to a week in advance. Each provider is different, you will need to check each services requirement around this factor.
NDIS Meal Delivery FAQs
Yes the following NDIS providers offer Melbourne delivery


Jenny Craig
Kinela
The Good Meal Co
We Feed You
Liteneasy
Dietlicious
Able Foods
Gourmet Dinner Service
Each provider is different in terms of what they are catering to, there are many healthy NDIS providers. Depending on what your health-related goals or requirements are will determine the healthiness of the provider. You will need to compare providers based on your needs; some popular meal delivery services include:
Kinela
Dietlicious
Able Foods
Yes, many NDIS providers also cater to dietary restrictions or diet preferences.

Some popular services catering to dietary requirements include:
We Feed You
Dietlicious
Gourmet Dinner Service