Meal Kits
We have found Australia's best meal kits and have provided you with the information needed to draw comparisons to make the right choice for you and your family.
Get personalised meal recommendations
On this page
Compare Meal Kits
How do meal kits work?
Meal kits are a service designed to provide consumers with sought out recipes and their individually pre-proportioned ingredients required to prepare a home cooked meal. Meal kits are designed to take the stress and time out of sourcing ingredients, finding a recipe and measuring portions. A meal kit takes care of all the dreaded steps often associated with cooking and leaves the consumer to choose the recipes, how many meals they require and of course the cooking part. 

Typically, consumers will specify how many people they are feeding and how many meals weekly they will like to receive. They can usually choose from generic preferences such as a vegetarian box or meat and vegetables – individual dietary requirements at this stage aren't usually catered to. Consumers from there can choose the recipes they wish to cook for the week ahead. The meal kits are delivered straight to the user's door with all the pre-portioned ingredients and recipe instructions, usually, pantry staples such as milk, eggs, oil aren't included – consumers will be instructed if there is anything required but not included in the meal kits.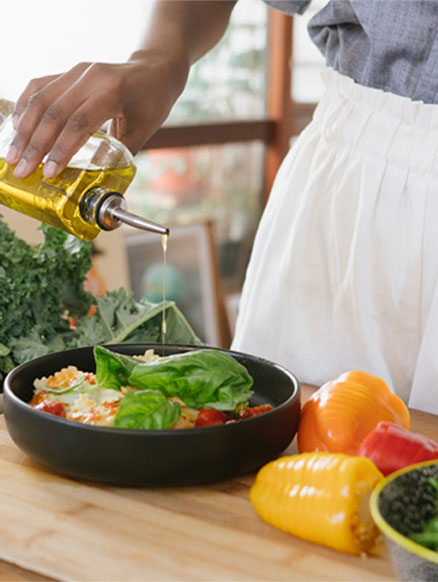 What is the best meal kit delivery service in Australia?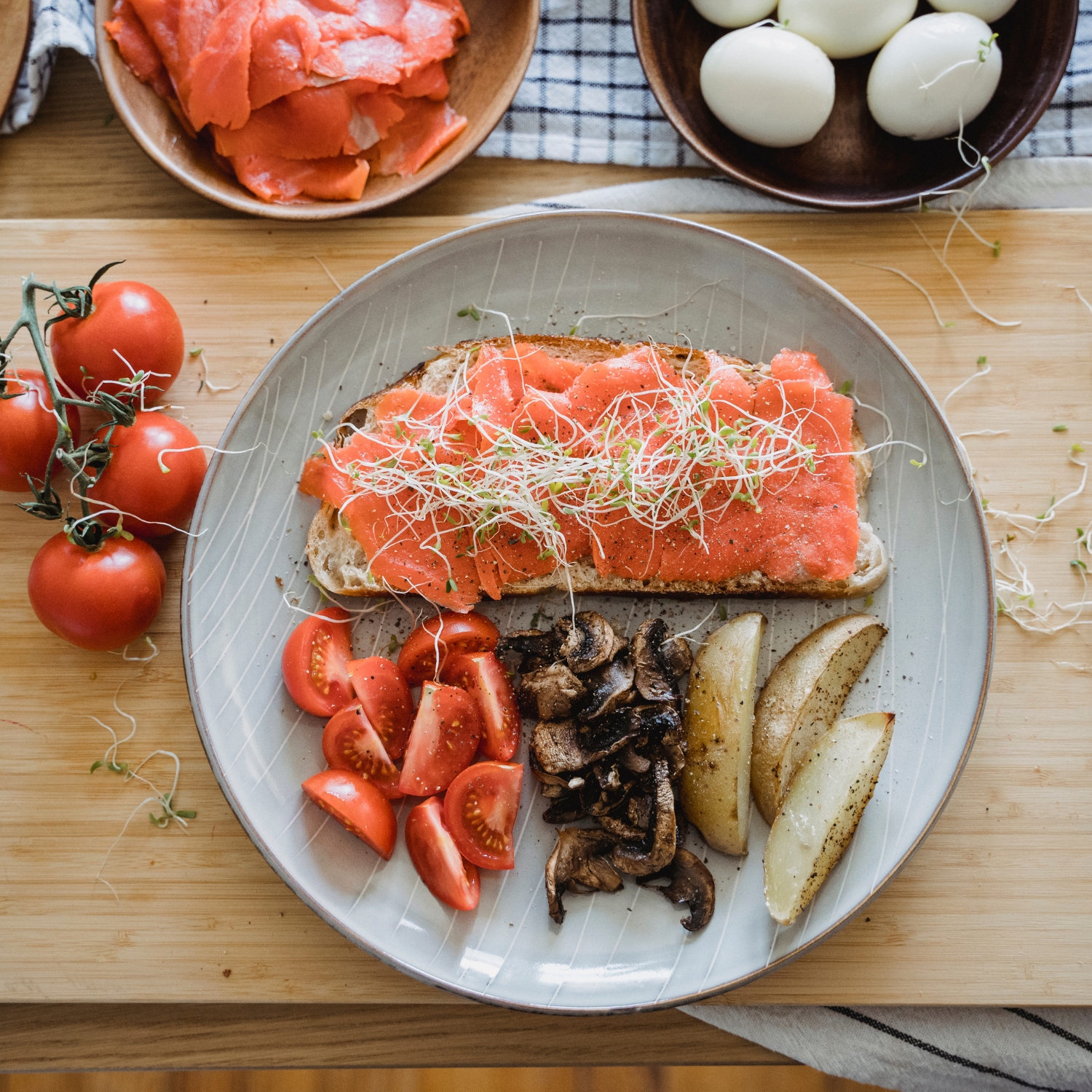 As you can see above there are lots of option on the market at the moment, there are many considerations to take into account when trying to choose the 'best meal kit'. The most popular and recognisable meal kit provider is HelloFresh. HelloFresh is one of the original meal kits to have hit the market and has since maintained popularity and preference in a lot of Australian homes. They often have deals and discounts for first-time triers which allows users to try before they buy, or receive meals at a seriously discounted rate.

If you were looking for the best value financially this would need to be determined by the number of meals bought, the cost per meal, the delivery cost, the quality and freshness of ingredients and your requirements i.e. if you have dietary restrictions are they being met? are you after a healthy meal? etc.
Are meal kits healthy?
Not necessarily! Often people associate the meals that are pre-prepared or in a meal kit to be healthy – this isn't always the case.

It's important to always check ingredient lists and nutritional panels to ensure they meet your needs before committing to a delivery service. Check out the below for Key factors when comparing meal kit companies.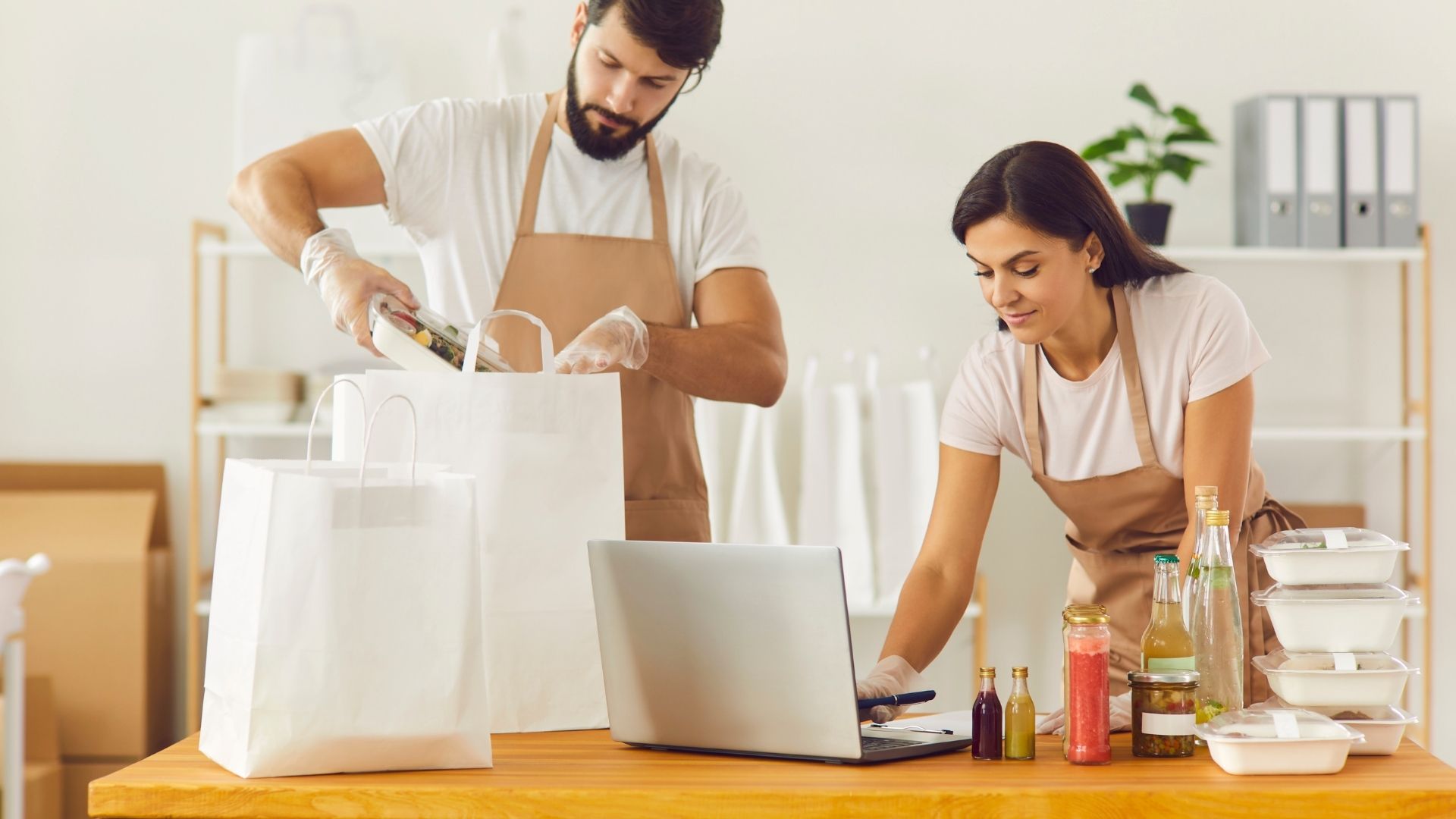 What are the Pros & Cons of meal kit delivery services?
Key factors when comparing meal kit companies?
When choosing the right option for you, consider the following factors:
Price Per Meal, Per Week
Compare meal kits by cost per serving or per meal, many brands provide this detail when looking at meal kit selections. Also look at the discounted rates that are often offered to incentivise buying more for less. As meal kits are competitive there are also a lot of introduction offers with heavily discounted first box purchases or continual loyalty offers.
Sustainability & Environmental Efforts
Compare providers on their efforts in lowering their environmental impacts and making more eco-friendly choices. This can be seen in their corporate social responsibility statements usually on their website. Most companies will highlight their packaging standards and environmental contributions on their website as it is a huge influence on consumer choices. 
Freshness & Quality
Compare providers on the quality and where ingredients are sourced. There are many providers now taking huge steps to ensure they source high quality ingredients from Aussie suppliers.
There are also more and more providers leaning towards free-range products.
Meal Customisation
At this stage there aren't many providers who offer 'customisation' of meal kits i.e. dietary restrictions, allergies etc.
There are allowances around vegetarian and vegan boxes, however, specific tailoring isn't feasible when the production of meal kits are done in bulk to reduce costs.
Meal Kit Delivery FAQs