Low Carb Meals
If you want to cut back on carbs but aren't a fan of meal prep, there are a number of meal delivery subscription services in Australia that will sort out your low carb meals for you. We compare the options available so that you can determine which one best suits your lifestyle.
Get personalised meal recommendations
Compare Low Carb Meals
What is a Low Carb Meal?
A low carb meal is generally one revolving around protein (such as meat, poultry, fish, or eggs) and non-starchy vegetables, in addition to a moderate amount of fat. You typically won't find grains (such as rice, wheat, and corn), starchy vegetables (such as potatoes and sweet potato), or fruit in a low carb meal – although some low carb diets do include berries.
According to the Mayo Clinic, a low carb diet involves eating no more than 20 to 57 grams of carbohydrates each day. This means a low carb meal will generally contain around 10 grams of carbohydrates or less.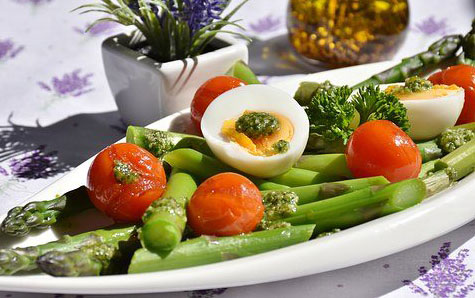 Will Low Carb Meal Delivery Services Help Me Lose Weight?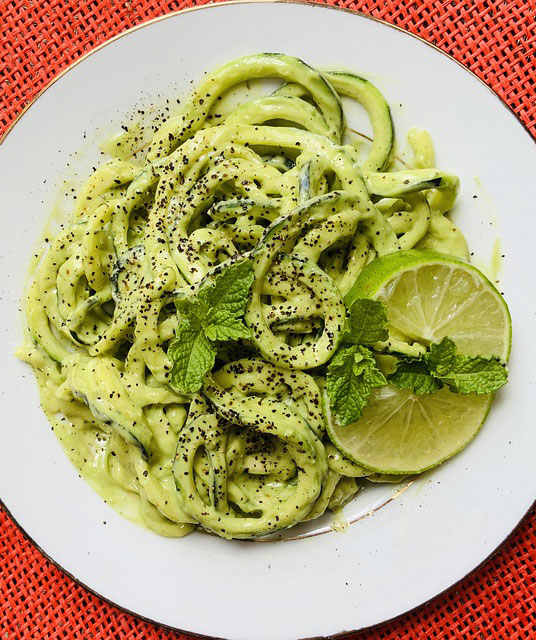 If your goal is to lose weight, a low carb meal delivery service can be a useful tool for fast-tracking weight loss, and most importantly, maintaining it. There are a number of reasons a low carb diet supports weight loss, one being that it largely focuses on increasing your protein and non-starchy vegetable intake to increase feelings of fullness.
Sticking to your low carb diet successfully is where a meal delivery service can be handy; you will be more likely to adhere to the diet if your low carb meals for the week are ready and waiting for you in the fridge. There will be no need to meal plan, grocery shop, cook, or clean-up, and no need to make excuses, because all the work has been done for you.
You'll also get a better idea as to what a low carb meal looks like; having signed up to a low carb meal delivery service will give you a point of reference down the track, making it easier for you to make low carb choices when you're cooking or eating out.
Who Makes the Best Low Carb Ready-Made Meals?
The answer to this question will often differ from one person to the next. The 'best' low carb meal delivery service for you will be the one that meets all or most of your requirements and preferences, from your budget through to your sustainability values and dietary requirements.
One that has rave reviews is another bonus, giving you peace of mind that you'll be signing up to a reputable service that's reliable and consistent every step of the way (from production through to packaging and delivery).
Feeling overwhelmed? Take our Meal Kit Quiz to easily figure out which low carb, ready-made meal service is best for you.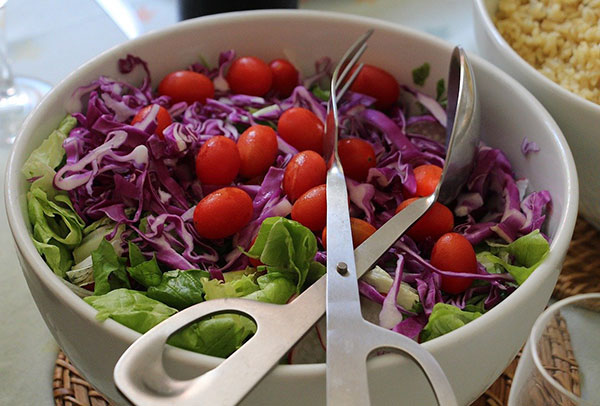 What Are the Pros & Cons of Low Carb Meals?
How to Choose the Best Low Carb Meal Delivery Service
Here are some important factors to consider when looking at your options.
The Amount of Carbs Per Meal
It's worth looking at the carbohydrate content in each of the low carb meals on offer to ensure they meet your requirements (some will be higher than others)
Customisation Options
Does the meal delivery service you're looking at cater to your dietary requirements or preferences (e.g., gluten-free, dairy-free, plant-based)? If you're vegan or vegetarian, it might prove harder to find a meal delivery service that offers options that are simultaneously plant-based and low carb.
Quality & Taste
Are the low carb meals delivered fresh or frozen (not to say that one is better than the other, but you may have a preference), and what's the shelf life? Most services will claim that their meals are delicious (even nutritionist or chef-designed), but don't take their word for it; suss out the customer reviews instead.
Pricing and T&Cs
The cost per low carb meal will vary significantly between different services, so it's worth weighing up your options to find the best one for your budget. Generally the more meals you order, the more affordable they will be. To avoid getting locked into something you hadn't intended to, make sure to read the fine print and FAQs before signing up.
Low Carb Meal Delivery FAQs