Workout Meals
Workout Meals Services have gained a lot of popularity – whether it's trying to reach health goals such as muscle building or weight loss or simply eat healthier around increased exercise regimes, we've found the best options in Australia and have compared the services to provide the necessary details to make the best choice for you!
Get personalised meal recommendations
On this page
Compare Workout Meals
What are Workout Meals?
AWorkout Meals will differ in purpose from provider to provider, essentially the meal delivery service caters to work out specific goals or needs. These needs could differ person-to-person or from exercise loads – whether someone is looking to gain muscle, fuel appropriately to optimise performance or refuel after exercise to meet nutritional requirements – there are plenty of reasons to look into Workout Meal Services.
Nutritional demands are exercise will differ based on gender, weight, age, type of exercise, length of exercise, health status or pregnancy (NRV, 2021). It is important to consult with a trusted health professional before making any dietary changes.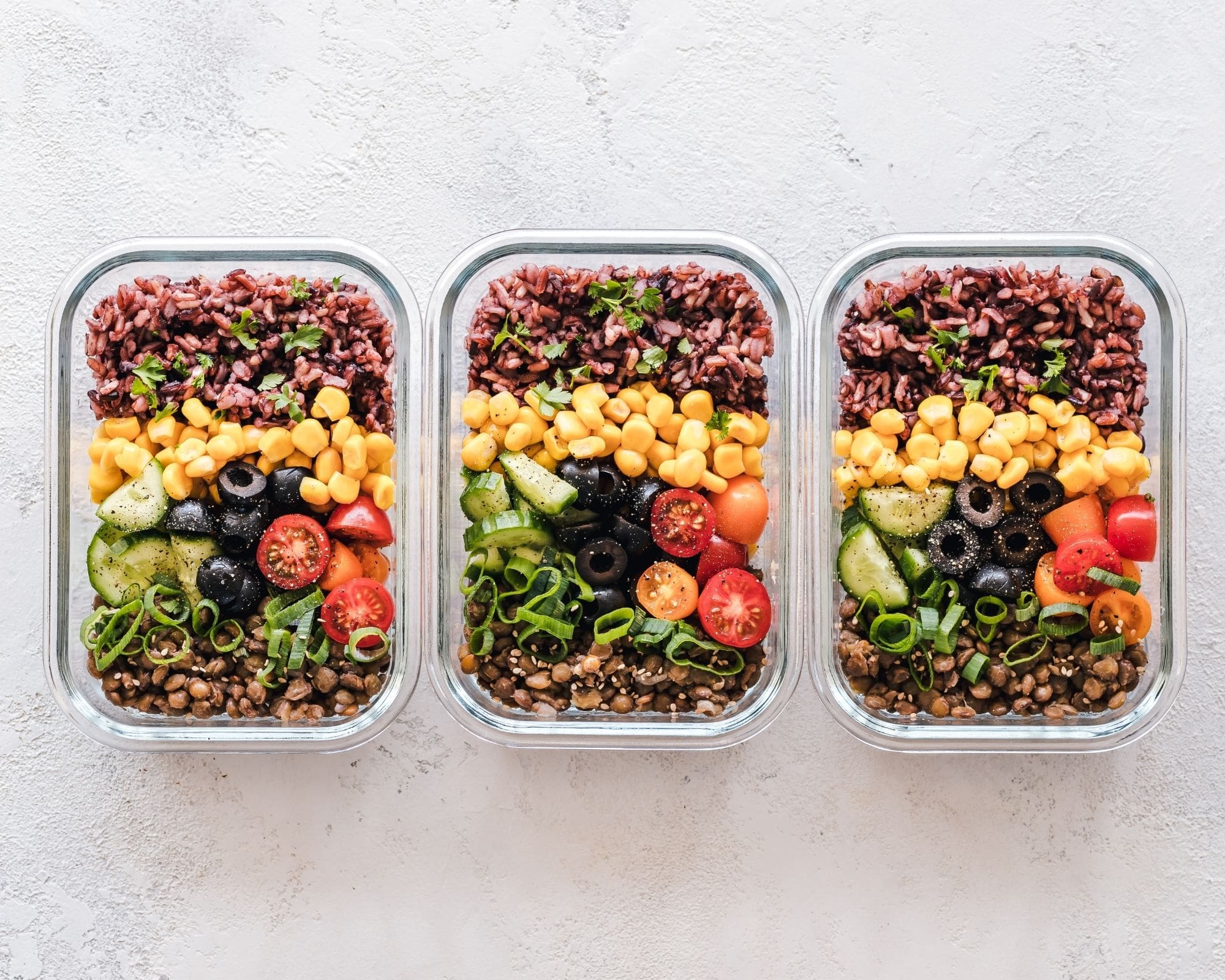 Do Workout Meal Services only cater to weight loss?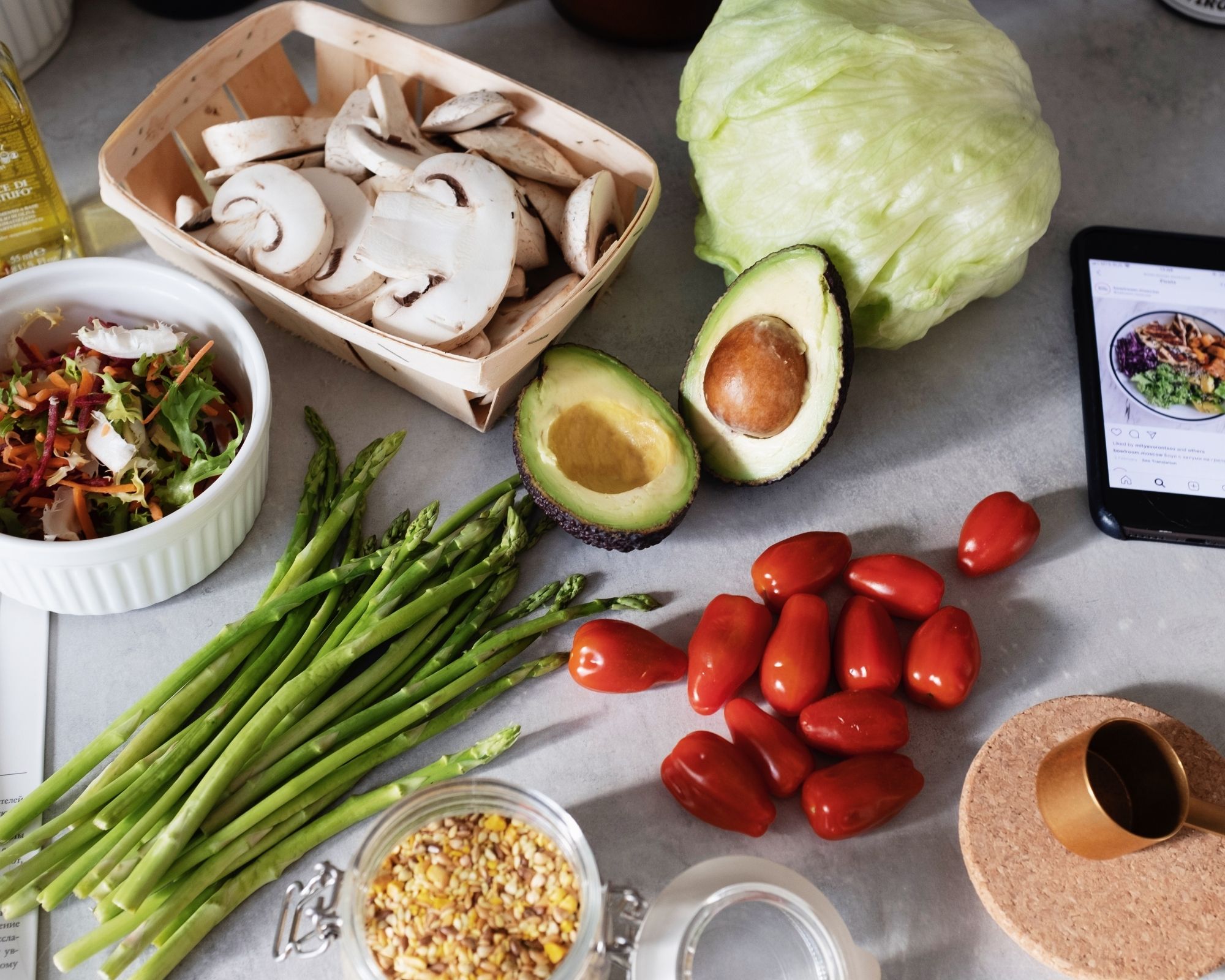 No, they don't just cater to weight loss exclusively there are plenty of reasons to purchase weight loss meals such as muscle gain, optimising performance through nutrition, healthier eating and so many more reasons!
If you are wanting to specifically focus on weight loss check out our comparisons.
Which Workout Meal Service is the cheapest?
Workout Meals offer the most competitive starting meal price from as low as $8.95. They currently deliver to most locations in Australia, users can check via their postcode on the website.

EAT BCM have meals starting from $9.50 and offer delivery across Sydney Metro, NSW, ACT, VIC and lower QLD.

My Muscle Chef is a great option to consider with meals starting as low as $9.55, they also offer delivery to most areas in Australia with stockist options in many areas.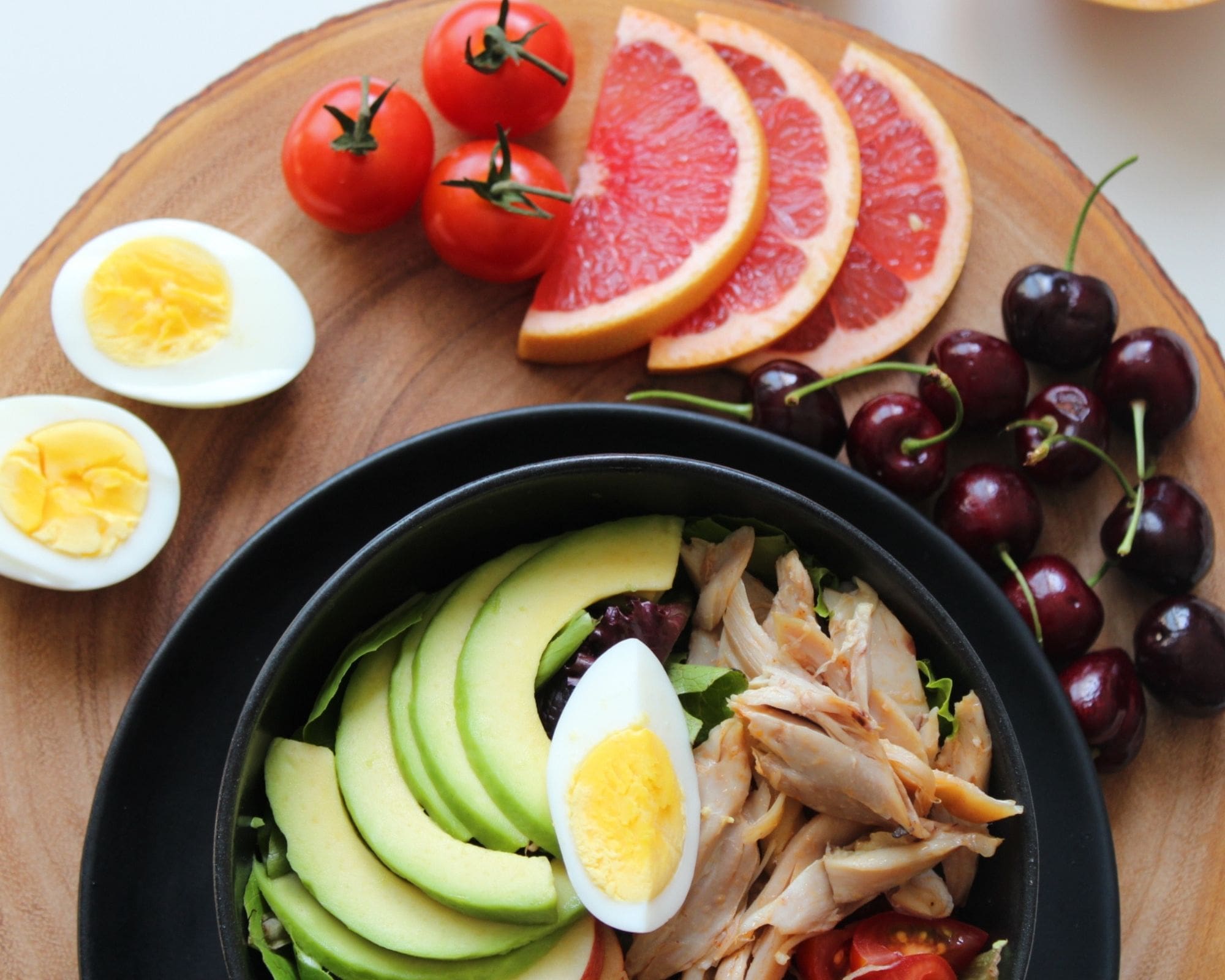 What are the Pros & Cons of Workout Meal Services?
Key factors when comparing Workout Meal delivery options
When choosing the right option for you, consider the following factors:
Intended use or goal of the meal
It's important to know what your goal or health focus is before purchasing a meal and understanding if that meal service is going to assist to achieve this. For example, if you are looking to gain muscle ensuring your meal requirements meet the level of exercise you are doing to achieve said goal.


Macronutrients
Understanding the three main macronutrients (carbohydrates, protein and fats) and the requirements around fitness goals and requirements. The requirement of macronutrients is dependent on energy levels and the amount of exercise you're doing. When an imbalance occurs in macronutrients health issues can occur such as deficiencies. For example, for those with high outputs of exercise such as endurance athletes their carbohydrate requirements will be higher than most gym-goers.
Price points or bundled options
Weighing up meal services based on prices and bundle options is an important financial incentive especially for those requiring higher volume meals or frequency of meals based on their exercise output.
Energy Requirements
Depending on the workout meal you choose will determine the energy density of the meal. Many meal services will allow consumers to choose low calorie, high calorie or added extras to meals based on consumer's needs.
Workout Meal Services FAQs