Gluten Free Meals
Whether you're a gluten-free veteran or newly diagnosed with celiac or sensitivities sometimes constructing a gluten-free meal can be intimidating! Looking towards a gluten-free meal delivery can be the first step to embarking on your gluten-free journey or just a step in the direction of convenience. Stay with us, and we'll run you through the best gluten-free meal delivery and gluten-free meal kits!
Get personalised meal recommendations
Compare Gluten Free Meals
What is gluten-free?
A gluten-free diet is one that excludes foods that contain the protein gluten found in wheat (including spelt), rye, barley and oats. There are plenty of foods gluten-free eaters can enjoy from meats, fish, eggs, dairy, fruit, vegetables, nuts, seeds, grains and many more! Fortunately, gluten-free options have evolved and there are a huge variety of options on the market to tailor to consumers wants and needs.
Before considering a gluten-free diet it's important to seek health advice with a trusted health professional before making any dietary changes.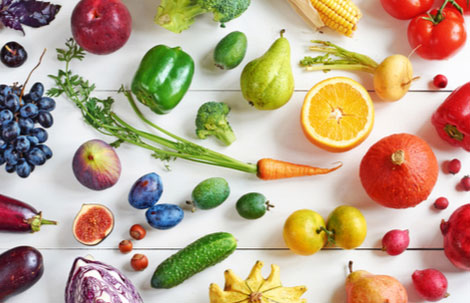 Which popular providers offer gluten-free meals?
There are many gluten-free meal subscription and meal kits options on the market, here is a look at some of the more popular options:
1. Dietlicious – Includes meal plans, 'cleanses' and meal services. Minimum order is $50 including shipping. Collection allowances for Sydney, Melbourne and Brisbane for same day pick up, otherwise, alternatively, there are delivering to Sydney, Melbourne, Brisbane, Canberra and surrounds.
2. Work Out Meals – Provides a 10-Meal Pack designed by nutritionists and cooked by chefs start from $100.50. deliver to over 3000 locations, and delivery rates start at $15 (unless you subscribe to a reoccurring order delivery is free).
3. We Feed You – Gluten-Free meals designed by an in-house dietitian and cooked by world-class chefs. They also cater to many other dietary restrictions including lactose-free, low fodmap, onion/garlic free, low energy requirements, vegan and many more. 
Meals start from $10.95 with delivery options available to NSW, VIC, ACT, QLD. Free Delivery for orders $99 and over.
4. Activate Foods – Caters gluten-free meals to Sydney, New Castle and Central Coast suburbs offering free pick up and shipping options depending on the size of order and location. They cater to other dietary requirements as well, including vegan, vegetarian, dairy-free, low carb and many more. Meal options start from $9.00 and offer snacks, and other accompaniments too.
5. Nourishd – Offers 100% gluten-free meals with no lock-in contracts. They claim no added sugar, preservatives, or additives delivered fresh! There is a rotating menu offering an array of dietary restricted options including a main meal and snack choices. You can choose one-off meals or select from a meal plan such as 5 meals from as little as $69.35. 
They deliver to: Brisbane / Gold Coast / Sunshine Coast / Sydney / Newcastle / NSW Central Coast / Regional NSW/ Coffs Harbour/ Coastal & Rural NSW/ Geelong / Melbourne/ Wollongong / Canberra.
6. Tender Loving Cuisine – Is a meal delivery service catering to dietary restrictions including gluten-free requirements. There are specific benefits for seniors, and they are a HCP and NDIS approved meal provider. Meal options vary, 7 meals start from $99.19 ($14.17 each). Delivery options are available to over 3,200 suburbs. With their own couriers able to assist with unpacking requirements.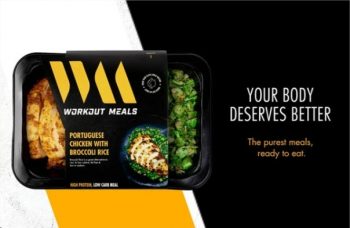 Workout meals have Gluten Free meal plans catered towards those with an active lifestyle.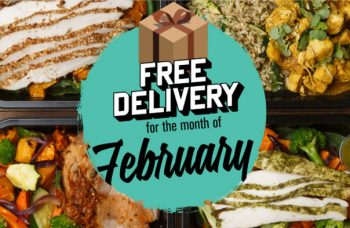 Activate Foods are a popular choice for gluten free meals with a range of other dietary requirements available.
What are the Pros & Cons of Gluten-Free meal delivery?
Gluten Free Meal Delivery Pros
Gluten Free Meal Delivery

Cons
Are there any gluten-free meal delivery kits?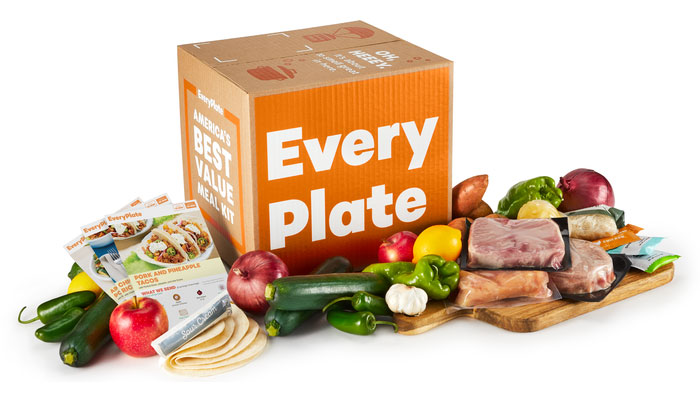 There are some gluten-free meal delivery kits available:
Every Plate offers meal kits with allowances of catering to 2-6 people with up to 3-6 meals per week. Meals are estimated to be as cost-effective as $2.99 per plate, and meal preparation times as small as 25 minutes. Each meal kit receives an information card with each meal which takes the consumer step by step through the recipe. They deliver to the majority of NSW, VIC, ACT and QLD.
Who Are the best gluten-free meal delivery, providers?
It is entirely subjective in regard to who would consider which service to be the most beneficial.
In terms of delivery, the most widely available services would be Every Plate, We Feed You and Work Out Meals catering to 3000 + locations.
In regards to the best value and range of option Nourish'd is a great option from a rotating menu of 55 gluten, dairy, preservative and sugar-free meals there is an option for everyone. There are further dietary allowances from Dairy-Free, Keto-Friendly, Low-Carb, Nut-Free and Paleo Friendly. There are multiple meal plan packs available from as little as 5 meals to 28 meals or the option to build your own from $12.95 each.
If you are looking for a service to cater seniors the Tender Loving Cuisine option is great for those needing assistance with unpacking orders and catering to specific health conditions. They also are a HCP and NDIS approved meal provider, also providing discounts for those with senior cards.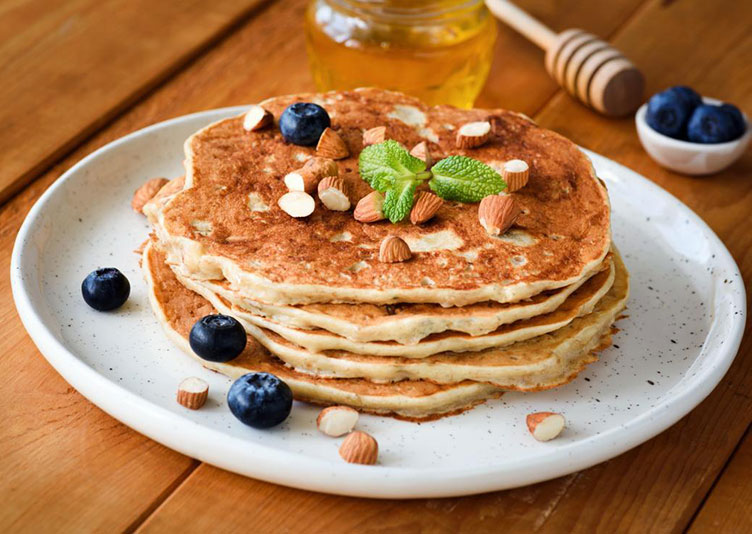 Key factors when comparing gluten-free meal delivery companies
Gluten Free Vs Coeliac
When looking for a gluten-free service, it's important if you are coeliac to ensure food is coeliac-safe. Food services may not cater to coeliacs, it's important to avoid all traces or cross-contamination where possible. Look for the coeliac friendly accreditation and logo, or simply reach out and query (NJ, MA et al. 2013) (JF, TR et al. 2015).
Gluten Free doesn't necessarily mean healthy
Despite what you've heard on social media or from your favourite fitspo magazine Gluten Free doesn't equal healthy. Although gluten-free is a healthier choice to those that require the dietary restriction it's important to consider your individual needs before purchasing. Draw comparisons by comparing nutritional panels and ingredients lists, sometimes gluten-free foods can be filled with a lot of unnecessary additives and fillers.
Texture/ Taste
For many years' gluten-free eaters have experienced huge disappointment in foods that once traditionally tasted like a salivating fresh loaf of bread, to what now tastes and feels like gluten-free cardboard. Thankfully, gluten-free options have come a long way in developments and there is such a huge range of options with helpful review systems. Before committing to foods or delivery services do some independent research and see what others have to say before making the jump.
Cost
It seems unfair to think gluten-free options come at a steeper cost than non. Research shows, and just a stroll down your supermarket aisles will uncover my gluten-free options are far more expensive than their traditional choices (Stevens, Rashid 2008). Compare different delivery service options for their cost per meal to make a cost-effective analysis of the best option for value.
Gluten-Free Meal Delivery FAQs