Vegan Meal Delivery Melbourne
Find the best vegan-only meal delivery services in Melbourne! We've found the best providers and compared them to give you the information to make the right decision for your next vegan meal purchase.
Get personalised meal recommendations
Melbourne Meal Delivery Services with Vegan Options
We have created list of all meal delivery services that deliver to Melbourne offer a range of vegan options. For fully vegan only meal delivery services, browse our provider list further down the page
What are the best Melbourne vegan-only meal delivery services?
Based on our comparative criteria of value for money, variety, size of meals and meets individual requirements we have compiled our picks for the best vegan meal delivery options:
– Soulara
– HerbiDoor 
– Garden of Vegan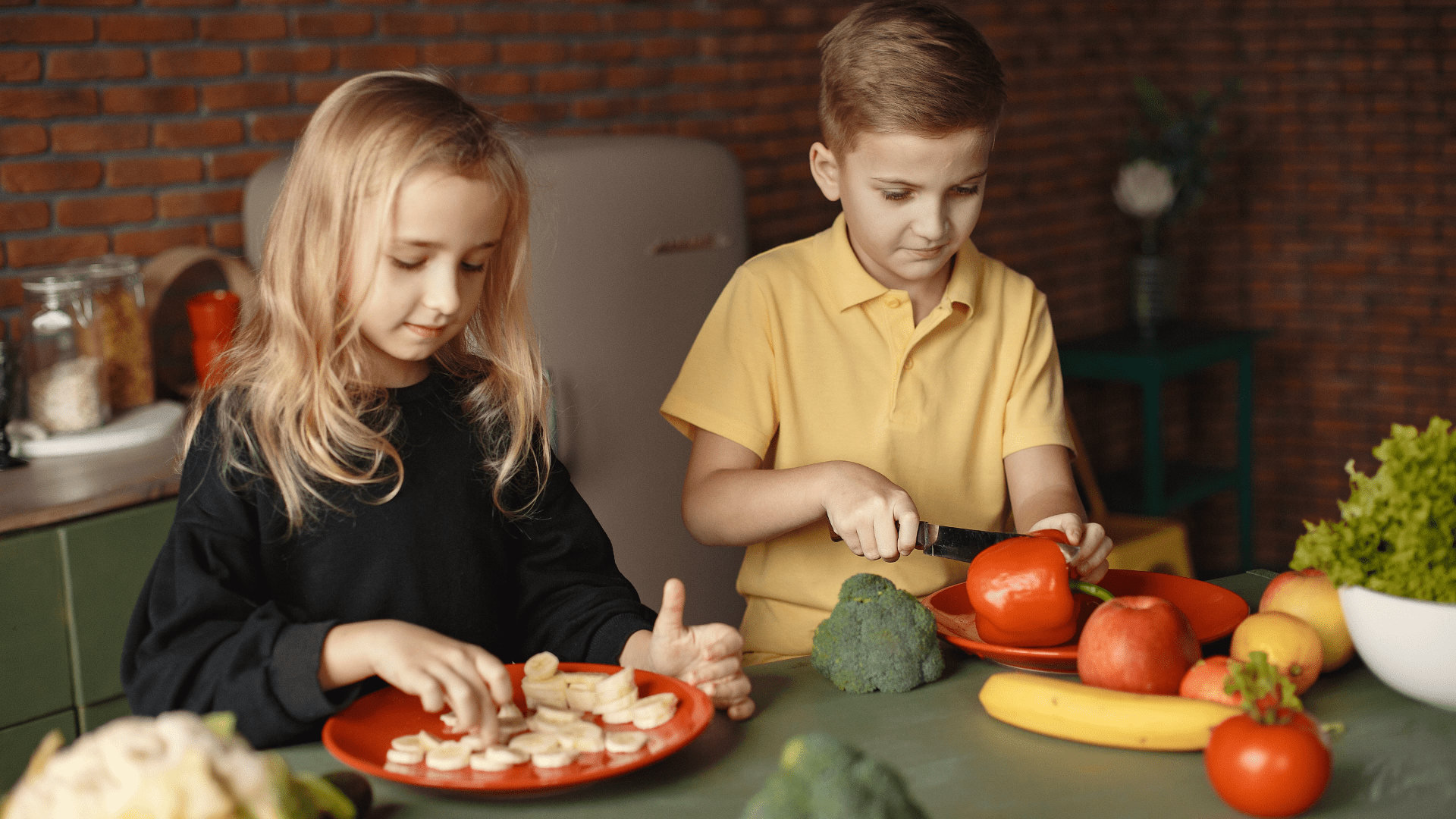 Cheap Melbourne vegan meal delivery services
Dinnerly
There are an array of competitively priced vegan meal service options offering cheap meal options. Dinnerly is a meal kit provider with vegan options starting from as low as $4.85 per serve.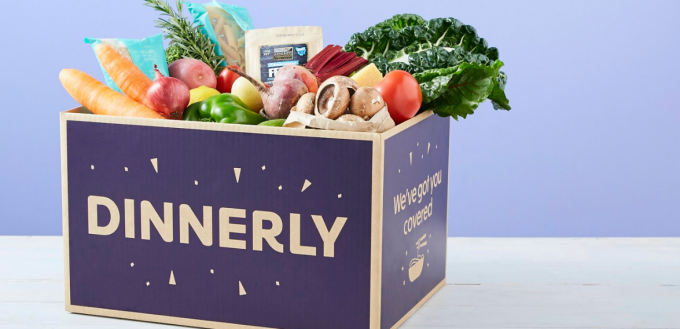 Marley Spoon
This meal kit provider has become popular throughout homes for their delicious and continually updated menu. They have introduced vegan meal ranges from as low as $8.50 per serve.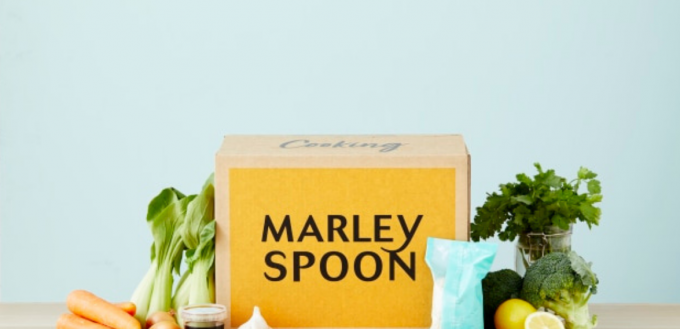 Soulara
A popular provider Australia wide due to their dedication in producing vegan-only ready to eat meals with a continually refreshed menu providing everyone with a delicious option. Their meals start from as low as $8.50 per serve.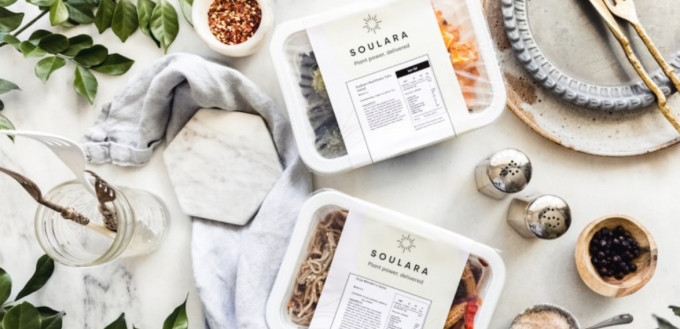 Is there a vegan Melbourne meal delivery that feeds the family?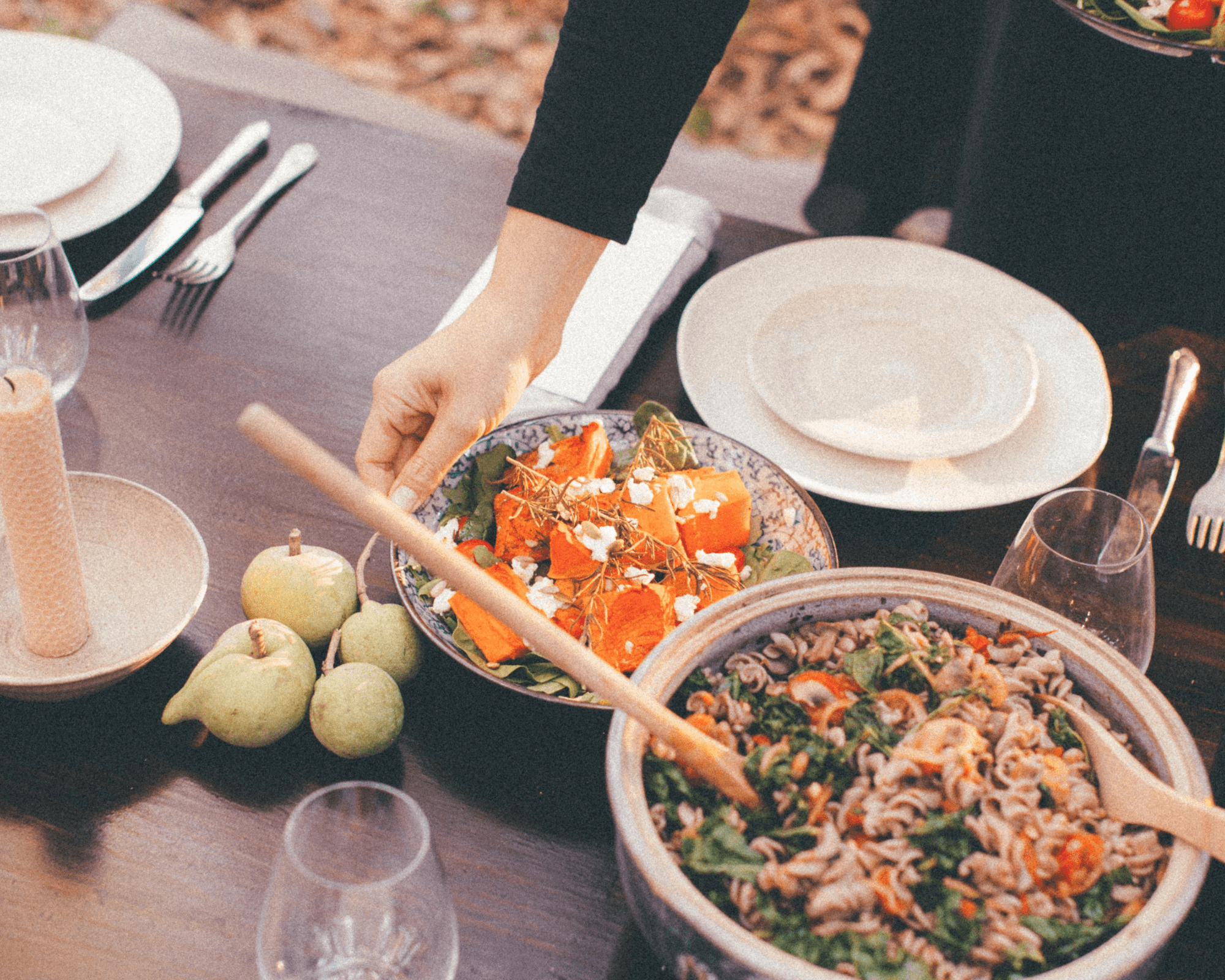 There are quite a few popular vegan options available to feed the family including meal kit inclusions and ready to eat vegan meal delivery options:
Dinnerly – This meal kit provider offers boxes to feed up to 4-people with their vegan range.
Marley Spoon – This food provider also provides a vegan menu with their family box, this box will comfortably feed up to 4-people.
Herbidoor – offers family friendly meal options such as their vegan specialty meats i.e. half brisket or roast that can be paired with other items. They also offer other vegan grocery items that are family friendly such as their bread loafs and tofu's.
Veg Me Up – One of the newer meal kit providers to enter the Melbourne market is Veg Me Up with their plant-based vegan menu range. They have a 2-person and a 4-person box with a rotating weekly menu.
Are there any vegan meal services that cater to dietary requirements?
Yes, there are vegan meal delivery options that cater to dietary needs. Some popular options include:
Vege2go –
Offers Low Fodmap.
Garden of Vegan –
Offers Soy Free, Nut Free, Grain Free, Chilli Free, Onion Free, Garlic Free, Citrus Free, Sesame Free.
Herbidoor –
Offer options such as: Seasme Free, Soy Free, Gluten Free, Onion Free, Garlic Free, Peanut Free, Nut Free and Ginger Free.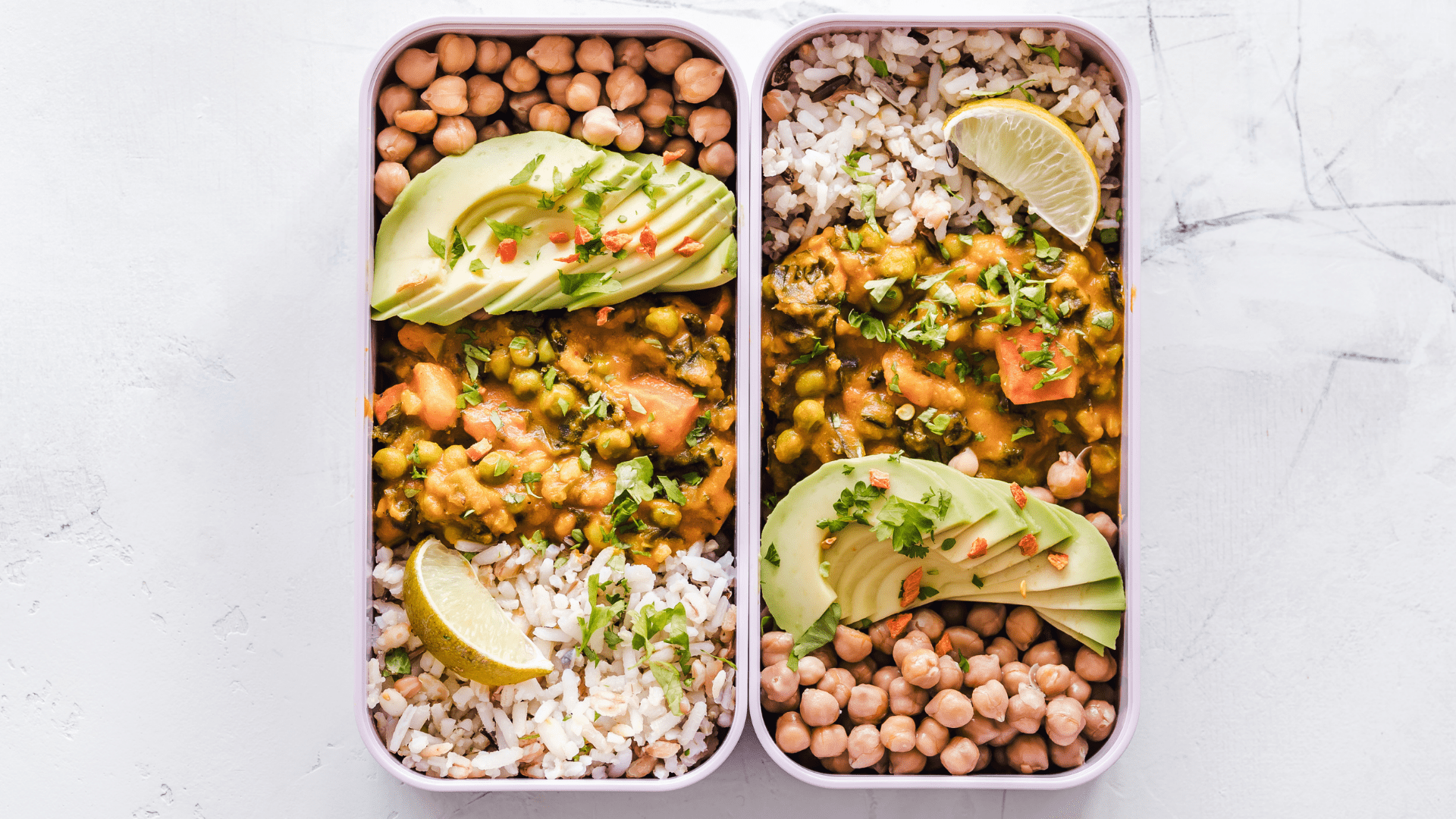 Melbourne Vegan Meal Delivery FAQ's
Yes, some of popular Melbourne vegan meal kits options include:
– Dinnerly
– Eat Earthly 
This will depend on a number of facts such as your budget and dietary requirements. To find out which meal subscription is right for you, take the 
meal kit quiz
 to compare meal subscriptions.
My Muscle Chef has a range of vegan meals that are calorie controlled to meet fitness and health related goals. Check out our weight loss category to find other options that are designed for this purpose.