Low Salt Meals
There are many reasons why a low-salt diet may be of interest or need, from specific health conditions to just wanting to make a conscious dietary effort to lower consumption.
We have gathered and compared the best low-salt meal delivery options in Australia for you to choose the right food choices for you and your family.
Get personalised meal recommendations
Compare Low Salt Meals
No products were found matching your selection.
What is a Low Salt Diet?
There are many reasons why people opt to use salt or simply exceed the recommended limits of salt intake – whether it's for taste preference, their unaware of the quantities in bought food or they're uneducated around their health status and the concerns of excess salt implications – the list goes on!
Low salt or a low-sodium diet often is limiting or entirely avoiding foods high in sodium to keep their intakes below the recommended level. Implications for following a low salt diet is usually connected to health conditions such as kidney and heart disease. The suggested daily target for sodium in Australia in adults is 2,000 mg/day or (86 mmol) (NRV, 2017).
Sodium is often demonised unfairly and is a very important mineral needed in many essential bodily functions. Sodium is naturally occurring in many foods such as eggs and vegetables.
Before considering a low-salt or low-sodium diet it is important to consult with a trusted health professional. There are often associated nutritional risks to eliminating foods from diets especially when not done under the supervision or guidance of a health professional.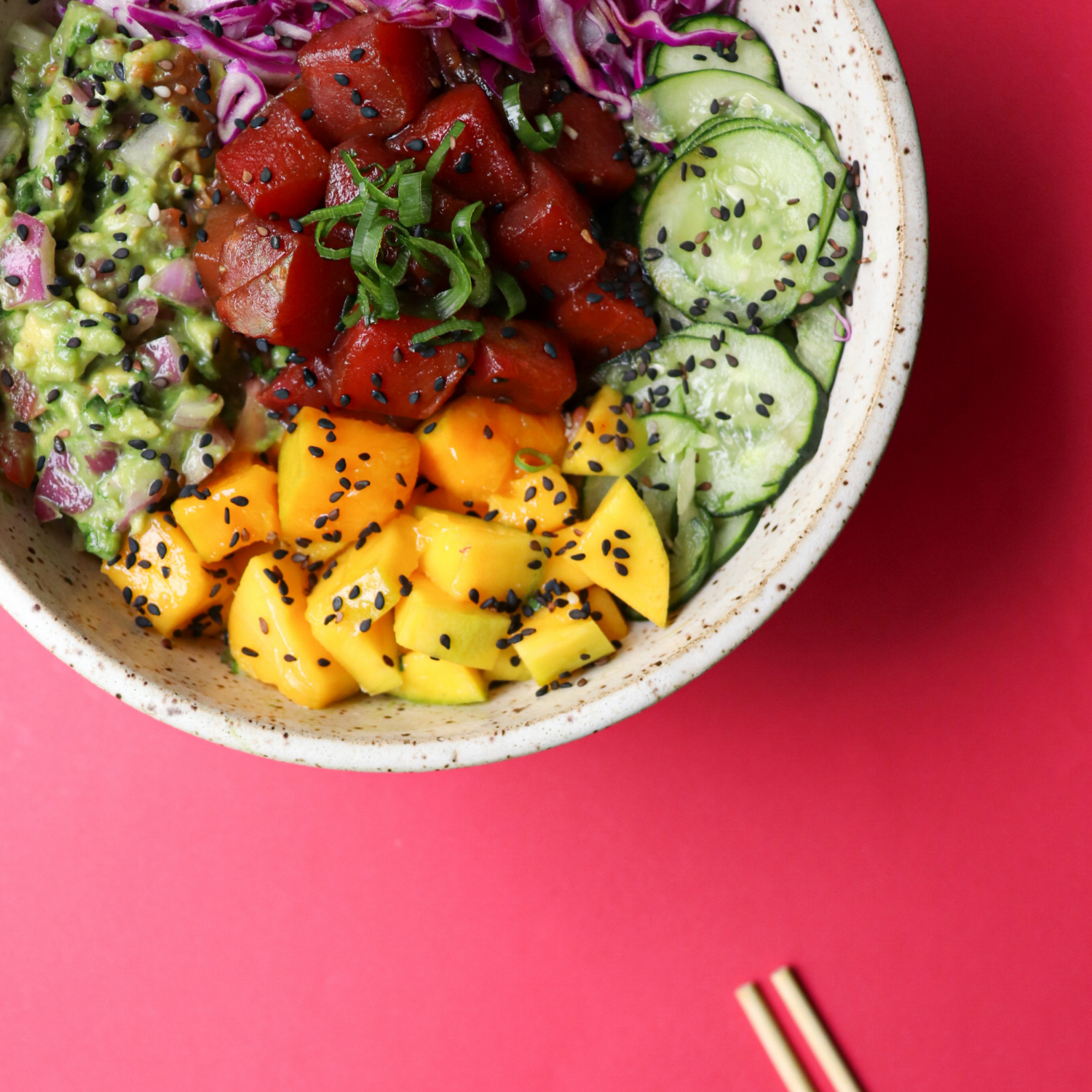 Is eating low-salt meals healthy?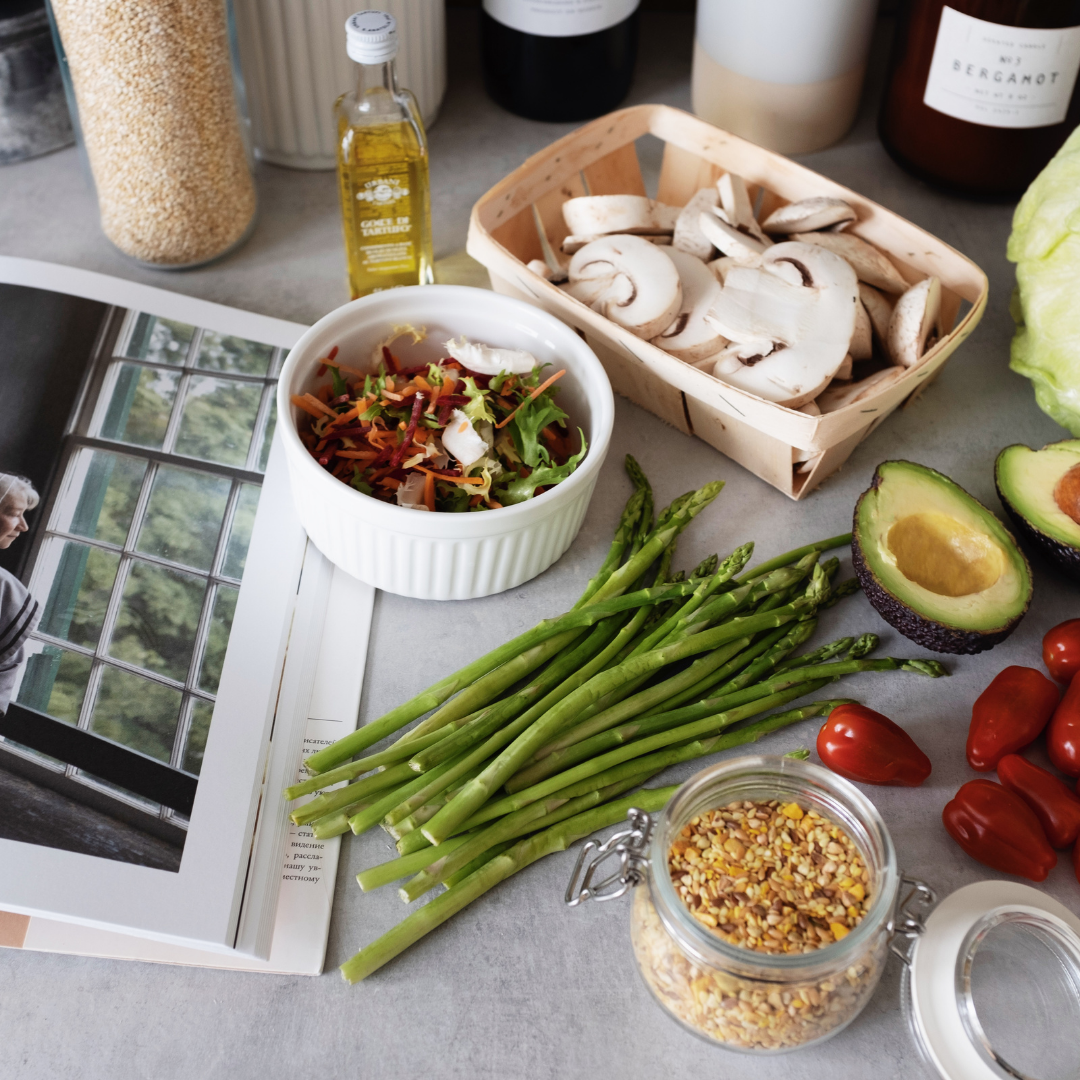 The goal with healthy eating is often achieving optimal balance, anything done in extremes is often more harmful than helpful.

Eating a low-salt diet can be a necessity when dealing with specific health conditions and should only be considered when under the guidance of a trusted health professional.

Although too much salt can be harmful, so can too little salt. If you are a healthy person looking to optimise your health this dietary change may not be suitable for you. There is little evidence to suggest a healthy person following a low sodium diet will improve health outcomes. 
A lot of the excess salt the general population consume are in foods that are not encouraged in excess such as processed foods.
What are the Pros & Cons of low-salt meals?
Key factors when comparing low salt meal delivery options
When choosing the right option for you, consider the following factors:
The measurement of Salt/ Sodium
Everyone's salt requirements on a low-salt diet will differ you will need to refer to the nutritional label to compare products/ meals. Be wary of the per serving and per 100g/ml columns on the label.

If you are needing to keep track of your intakes you can track these on a food diary or a dietary intake app such as My Fitness Pal.
Quality & Taste
Freshness and quality of food is essential when choosing meal delivery service. As your choosing a provider to assist with your health choosing a provider that uses quality and locally sourced ingredients, and food is made fresh is an important step in your health journey to gaining optimal nutrition out of the meals.

Look into the brands details to see if nutritionists, dietitians or accredited health professionals are creating the menus and meal selections for your requirements to ensure proper care is received. 
Financial value per meal
Just because you're eating lower salt meals doesn't mean you should pay extra for it! Shop around to find the best deal to meet your budget. The meals we have included above cost less than $14.00 per meal. 

If you wanted to compare pricers in other categories you can look into our meals category to draw differences or take our quiz for more personalised choices. 
Availability
At the moment there is not many providers dedicating meal services to low salt diet, there may be a shortage to reaching your address. Ensure you look online at the delivery lists first.

It may be helpful to source a local cook, café/restaurant that may organise home-cooked meals locally if you struggle to find availability in your area.  
Are there any low salt meal delivery kits?
At this stage, there are no dedicated low-salt meal delivery kits.

If you are interested in looking into a meal kit, there is the option to use a meal kit as a guide and adjust the recipes to your individual needs according to you required salt intakes.

Check out our comparison guide on meals to find the best option for you.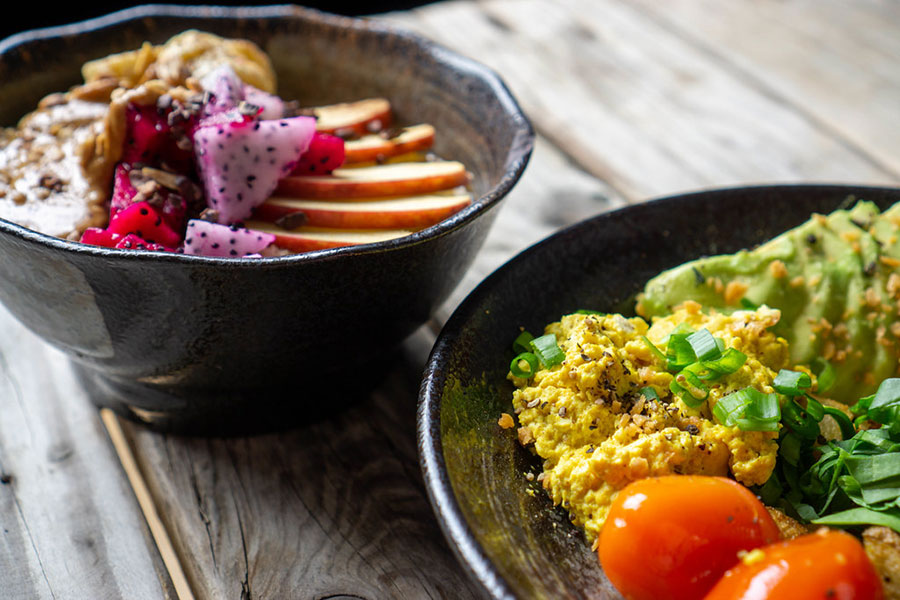 Low Salt Meal Delivery FAQs