Cheapest meal delivery services
We've gathered Australia's cheapest meal delivery services and compared the information to provide you with insights on how to choose the best meal delivery for you and your family!
Get personalised meal recommendations
Compare Cheapest meal delivery services
No products were found matching your selection.
What are meal delivery services?
A meal delivery service is a service where customers can order fresh or frozen ready to eat meals directly to their homes. Customers can choose a service that meets their preferences by flavour, quantity, portions, dietary restrictions, location and cost.

Meals are individually packaged and pre-portioned to provide the ultimate convenience to consumers. This takes the cooking and preparation time out of meals leaving customers to simply heat meals and enjoy.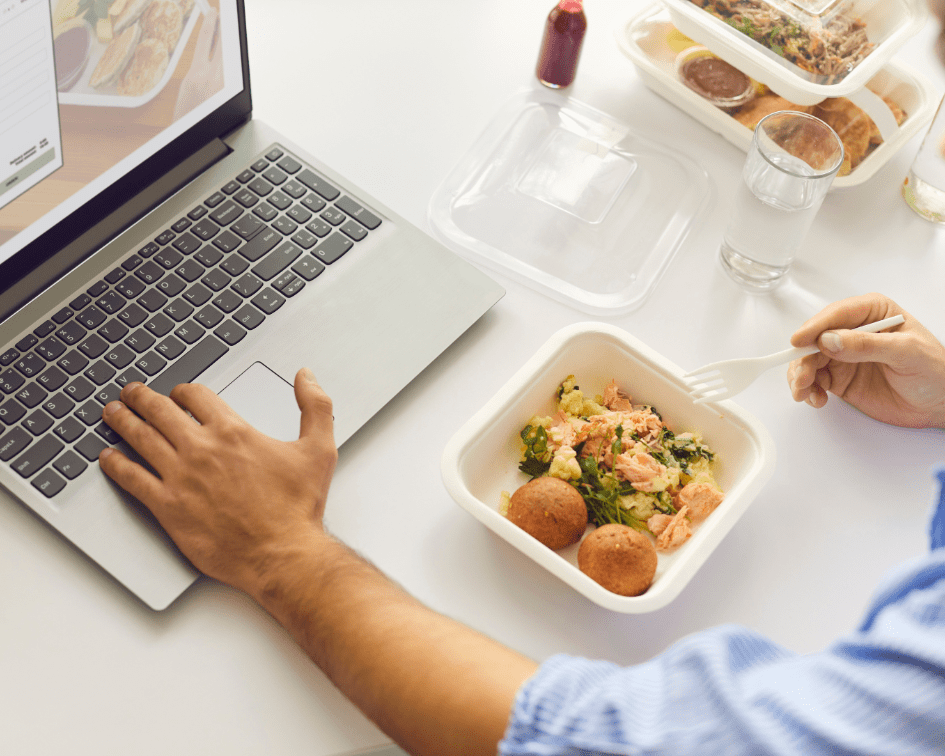 What is the best meal delivery service in Australia?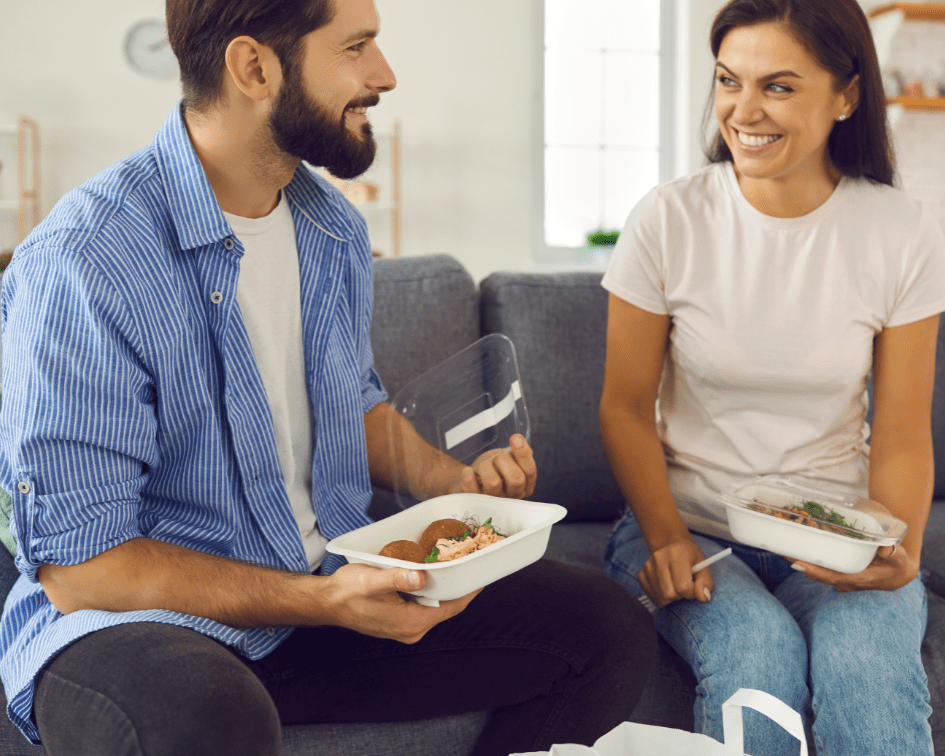 One of Australia's most favourite meal delivery services based on availability, easiness and price is My Muscle Chef.

Customers can source My Muscle Chef meals in stores and online with a huge range of nutritionally optimised meals with plenty of flavours to choose from at competitively low prices.
My Muscle Chef also caters to a range of health-related goals such as workout fuelled meals, muscle building , weight loss and healthy eating. 
What are some of the most popular meal delivery services by the state?
Most popular meal delivery in NSW
Soulara

My Muscle Chef

Youfoodz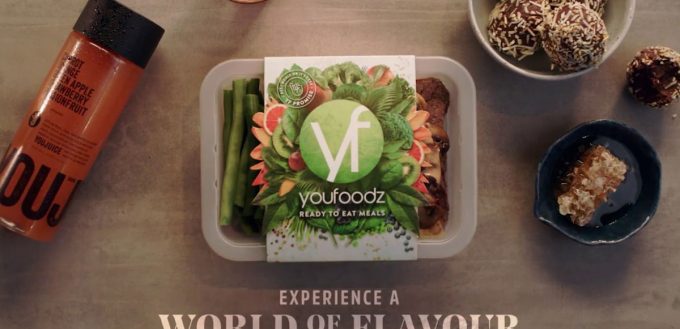 Most popular meal delivery in Victoria
Youfoodz

Soulara

My Muscle Chef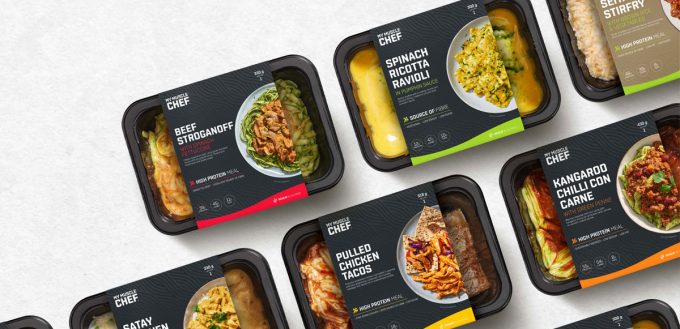 Most popular meal delivery in Queensland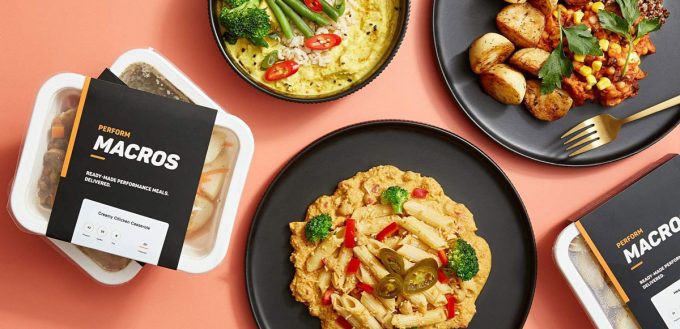 Most popular meal delivery in other states
Chef Good

My Muscle Chef

Macros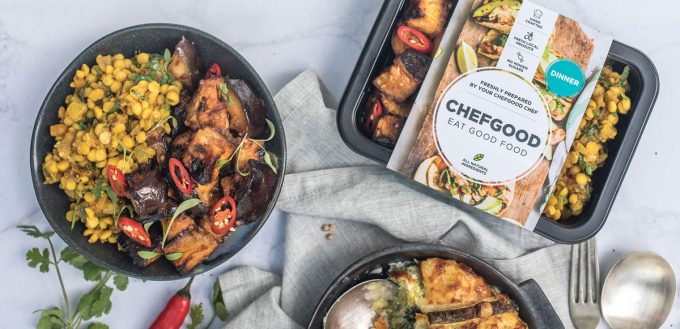 What is the cheapest gluten-free meal delivery service?
Meal kit provider Dinnerly offers meal options as cheap as $5.25 per serve
However, if you're looking for a ready to eat gluten-free meal service Garden of Vegan offers gluten-free meals as low as $9.95 per serve.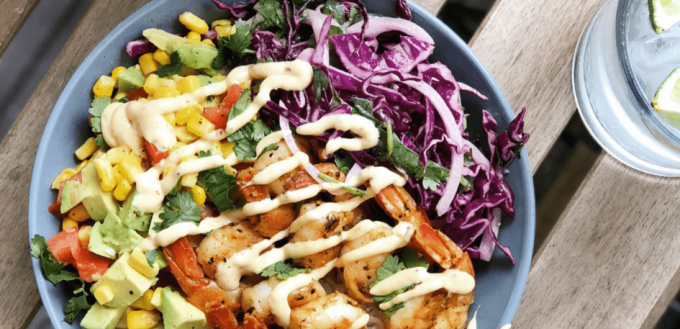 Are there any cheap meal delivery services that are healthy?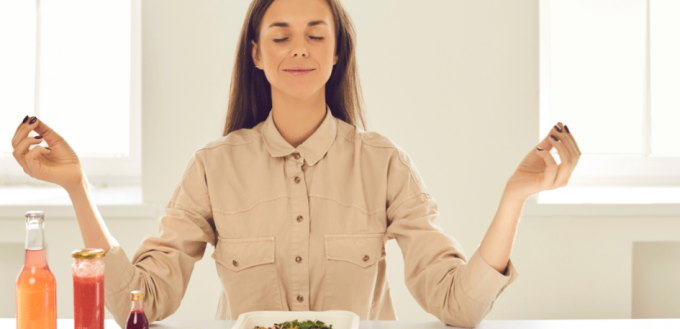 Soulara is a cheap plant-based meal delivery service offering vegan meals that are nutritionally designed to include high protein options and satiating balanced meals to satisfy most people.
What are the Pros & Cons of meal delivery services?
Key factors when comparing meal delivery companies
When choosing the right option for you, consider the following factors:
Location
Ensure meal delivery services are available in your state and specific suburbs, most provider pages have a postcode tracker to determine if delivery is available.
Cost per meal VS a higher quantity order
Typically meal delivery services are cheaper with larger orders as an incentive to order more meals. If you are planning to order a few prepared meals, look to see if the meal provider offers meal package deals.
Nutrition
Ensure meals that you are ordering offer adequate nutrition and are going to satisfy you. Check the nutritional labels and ingredient contents to determine if they meet your nutritional requirements. It can also help to see if meals are constructed by a dietitian or nutritionist.
Health Goals
Ensure the meals you are ordering align with your personal health goals. If you have a specific health goal such as increasing muscle, optimising performance, losing weight or managing a diet requirement ensure you investigate the provider and its catering allowances before committing to an order.
Meal Delivery FAQs